By: Malika Comfort, nutraMetrix Global Operations Manager – How do YOU wear your stress, skin, oral, immune and weight? –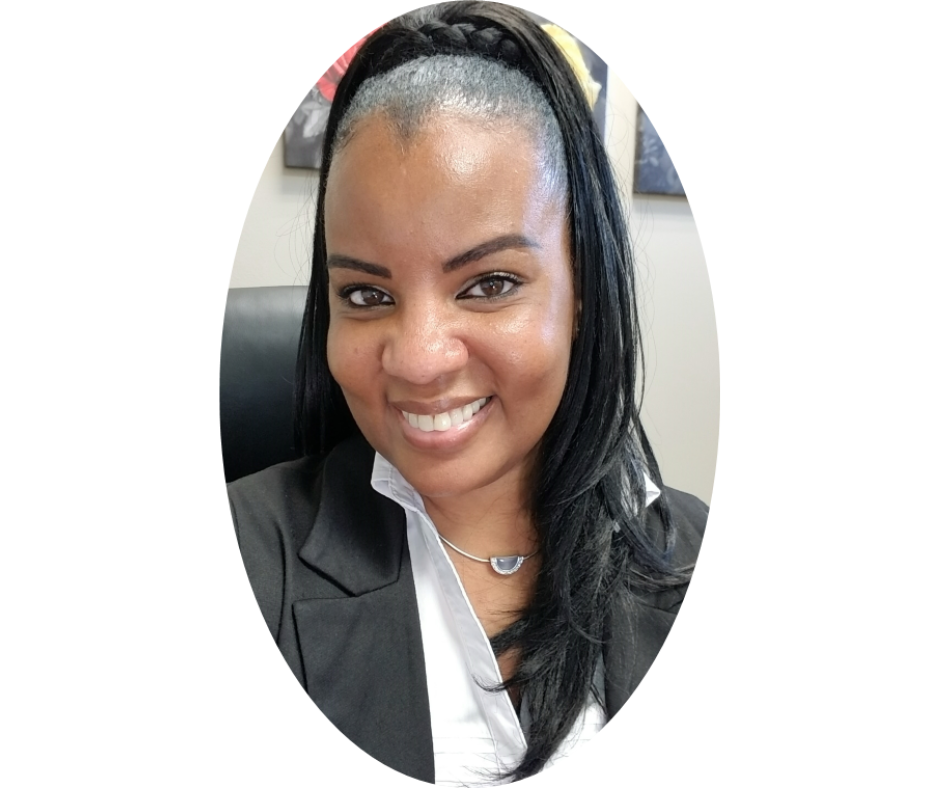 Many people may believe that digestion is the simple process of eating food, our stomachs digest it, and then it makes a grand exit; technically, this is correct. And keeping good digestive health up seems like a simple enough concept – eat good food and our tummies will feel better. However, did you know that your sophisticated digestive system operates as a "second brain" for your body and supports all major organs and systems? Continue reading to find out why supporting your digestive system is in your very best interest.
Digestive and Stress Management
Have you ever been under pressure to complete a project or assignment, or maybe have been the center of attention in a performance, perhaps have gotten married or simply had an important life changing decision to make? If you've experienced any small or big event in your life, you may recall feeling jittery or having a butterfly feeling in your stomach. This is a very natural response as your body is reacting through what we know as the nervous system. And the that odd feeling in your gut, or stress response, is your digestive system transmitting important sensory information to your brain. (1) These senses may appear heightened during times of good or bad stress, primarily because your brain is on a direct axis with your stomach and your stomach, or gut, contains the greatest number of nerves outside of your brain which is why it's often referred to as the second brain. (2)
With many of these life events, your body will naturally recover from stress responses, and you will feel better after the occasion has passed. But, if your body is in constant flight mode, or prolonged stress environments, this can impact digestive function. (3) You can almost always tell when an individual is experiencing high overload due to their behavior. Here are a few ways to support your digestive system and stress response:
Plan well – being prepared and organized helps to mediate stress response
Take a mental day after a major event – don't plan anything other than rest and relaxation
Meditate – if you need to make a major decision, be sure to do it with a clear mind
Digestive and Skin Health
We may tend to grab lotion and smother it all over our skin in hopes that we are doing a great job of taking care of it, but there's a whole lot more to skin health than just eliminating ashy ankles. Your skin is the largest organ on your body and has one of the most important jobs to keep you healthy and well. Its primary job is to protect you from outside elements, like chemicals and bacteria, and keeps your body temperature regulated. However, it also helps your digestive system synthesize Vitamin D to absorb Calcium, both important to bone and overall health. (4)
One fact that some may not know, is that if one is experiencing consistent digestive discomfort, this may be apparent on the skin. Your gut microbiome is responsible for maintaining healthy flora, and if this this becomes imbalanced, it can change the health of your skin. (5) It is often said that you are what you eat, and this simply means that if you are staying hydrated, eating healthy foods, and maintaining a healthy digestive system, it will be noticeable on your skin.
Digestive and Oral Health
Did you know that oral health also has a direct impact on your digestive system? Certain gastrointestinal concerns are linked to hygiene of the mouth known as the oral/buccal cavity. (6) It's not only important to monitor what we are putting into our mouths daily, but to also make sure we keep our oral environment clean. To improve oral hygiene, it is recommended that we do the following: (7)
Brush your teeth three times a day.
Choose your toothbrush wisely and replace it often.
Floss regularly.
Give your tongue some attention.
Stop smoking.
Limit your coffee intake.
Eat a nutritious diet.
Decrease sugar intake.
Use an antibacterial mouthwash.
Visit the dentist regularly.
Digestive and Immune Health
Since our gut, or microbiome, supports so many of our major organs and well-being, it's no surprise that a healthy digestive system will promote a good immune response. The digestive system is primarily responsible for helping the body to absorb key nutrients that keeps us operational. In fact, research suggests that signals derived from the gut microbiota may be critical for the development of the immune system, and that the gut microbiota can help regulate not only the local intestinal immune system but also can influence systemic immune responses . (8) And because over 70% of our immune cells are housed in our gut, it is recommended that we pay close attention to our digestive health.(9)
Digestive and Weight Management
At this point, are we really doubtful that good digestive health will impact weight? Certainly not. Your gut microbiome determines how fat is stored, what is digested and how, and even controls hormones like leptin and ghrelin, known as hunger hormones, that tell you when to start or stop eating. (10) And considering that the foods we eat will either help or hurt our digestive system, it's no wonder that the two go hand in hand.
How to Support Your Digestive System
When choosing ways to support your digestive health, be sure to include things like a healthy diet rich in colorful fruits and vegetables, exercise each day for at least 30 to 45 minutes, get plenty of sleep (at least 8 hours) and minimize stressful events as much as possible. With learning that our digestive system is more than eating and digesting food, we should not only recognize when our stomachs are sending us signals but we should act quickly.
For extra digestive support, consider a good prebiotic, probiotic and postbiotic for overall gastrointestinal well-being. nutraMetrix as an array of products with key ingredients to support all three. For instance, nutraMetrix® Probiotics10 contains the key process of LiveBac®† technology, a unique tableting process that eliminates the need for refrigeration and ensures the delivery of high-viability probiotic products that are far less susceptible to damaging environmental factors.
Probiotics may become ineffective when they meet stomach acid during the digestive process. Meaning, when you take a probiotic supplement, the number of viable strains and CFUs may greatly reduce by the time they are absorbed into the body. nutraMetrix Probiotics10 defends against the effects of stomach acid during digestion with BIO-tract®††. BIO-tract® protects the sensitive probiotic organisms from stomach acid on their way to the intestinal tract, supporting a significantly higher percentage of organisms to reach the intestine alive.
nutraMetrix® Probiotics10 Also:
May help to manage fat stores in the body
Helps support weight loss efforts
Helps maintain normal cholesterol levels
Helps the body adapt to stress
May help to minimize certain stress related issues
Supports oral health
Supports healthy teeth
Supports a healthy urinary tract
Helps support the body's normal resistance to yeast
Supports healthy skin
Provides beneficial bacteria to promote healthy digestion
Supports a healthy gastrointestinal tract
Helps balance the body with healthy bacteria
Promotes bowel regularity
Promotes colon health
Promotes stomach comfort
Promotes a healthy immune system
Promotes healthy vaginal flora and pH
Supports a healthy upper digestive tract
Provides good bacteria that promote the normal absorption of nutrients
Gluten-Free
Vegetarian
To learn more about nutraMetrix® Probiotics10 or to purchase, visit www.nutraMetrix.com.
†LiveBac® is a patented process and a registered trademark of Probi USA, Inc. U.S. Pat. Nos. 8,007,777 and 8,540,980.
††BIO-tract® is a registered trademark of Probi USA, Inc.
* These statements have not been evaluated by the Food and Drug Administration. These products are not intended to diagnose, treat, cure or prevent any disease.