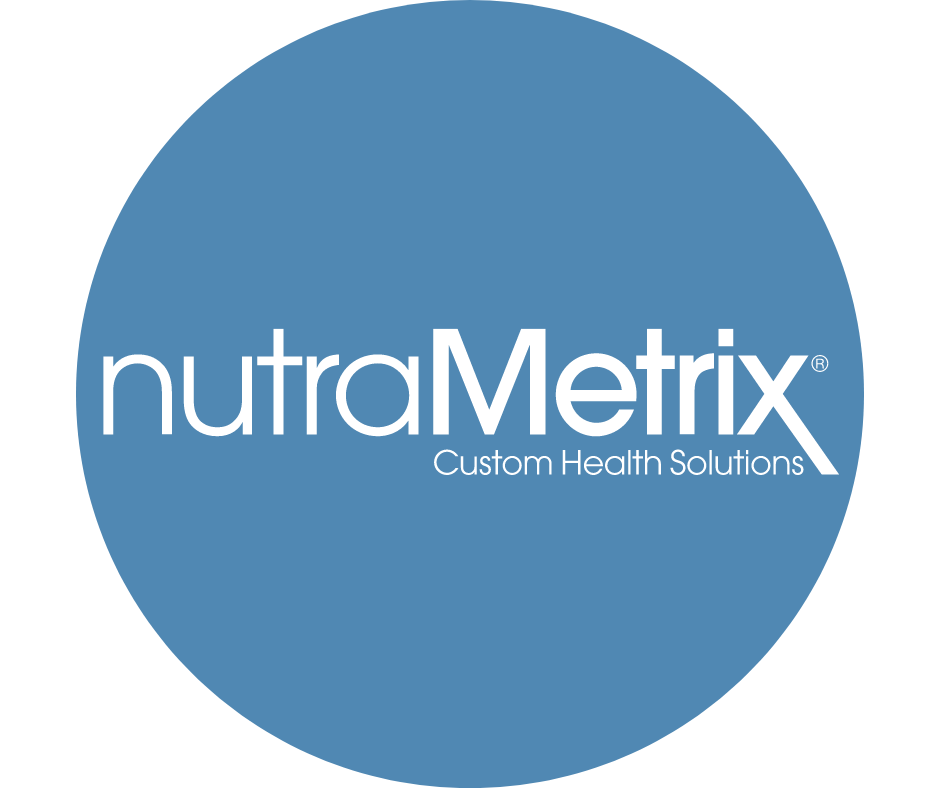 By nutraMetrix Custom Health Solutions
Continuing our conversation on the 5 cycles of body fat loss from our last two articles, we thought you'd like this information as well. Did you know that various exercises can fuel the cycles of body fat loss by promoting the breakdown, release, transportation, oxidation, and excretion of fat? Below are some exercises that can support each stage.
Maximizing Fat Loss: Targeted Exercises for Each Cycle of Fat Metabolism
Lipolysis – High-intensity interval training (HIIT), resistance training (weightlifting), and aerobic exercises (running, cycling) can help initiate lipolysis by increasing energy demands and promoting the breakdown of stored fat.
Release of Fatty Acids – Cardiovascular exercises like running, brisk walking, or swimming can increase blood flow and stimulate the release of free fatty acids from fat cells, making them available for energy use.
Transportation of Fatty Acids – Cardiovascular exercises, combined with full-body movements like compound exercises (e.g., squats, deadlifts), facilitate the transportation of fatty acids via the bloodstream to various tissues.
Fat Oxidation – Moderate-intensity exercises like jogging, cycling, or moderate-paced swimming can enhance fat oxidation, as the body relies more on fat as a fuel source during these activities.
Excretion of Byproducts – All forms of physical activity, especially those that induce sweating, contribute to the excretion of byproducts (carbon dioxide and water) through breath, sweat, and bodily fluids.
Customizing your exercise regimen is pivotal for achieving optimal fat loss and holistic well-being. Crafting a routine that aligns with your fitness level and personal inclinations is key. By integrating a balanced blend of cardiovascular workouts, strength training, and diverse physical activities, you can harness the power of synergy to ignite fat loss and enhance your overall state of wellness.
Embrace cardio sessions that elevate your heart rate, whether it's jogging, cycling, or dancing. These activities not only torch calories but also stimulate fat breakdown, setting the stage for effective fat loss. Supplement your routine with strength training exercises like weightlifting or bodyweight workouts. These activities build lean muscle mass, which in turn supports your resting metabolic rate, contributing to sustained fat loss even when you're at rest.
Diversifying your physical activities by incorporating yoga, swimming, or recreational sports adds an element of fun and prevents workout monotony. Engaging in such activities improves your body's flexibility, balance, and coordination, contributing to overall wellness.
Remember, the journey to fat loss and well-being is unique to you. Listen to your body, set achievable goals, and adapt your routine over time. Finding the perfect exercise mix that resonates with your individuality ensures you're on the path to not only shedding fat but also cultivating a sustainable and enriching fitness journey. So, lace up those sneakers and embark on a personalized exercise adventure tailored to your needs!