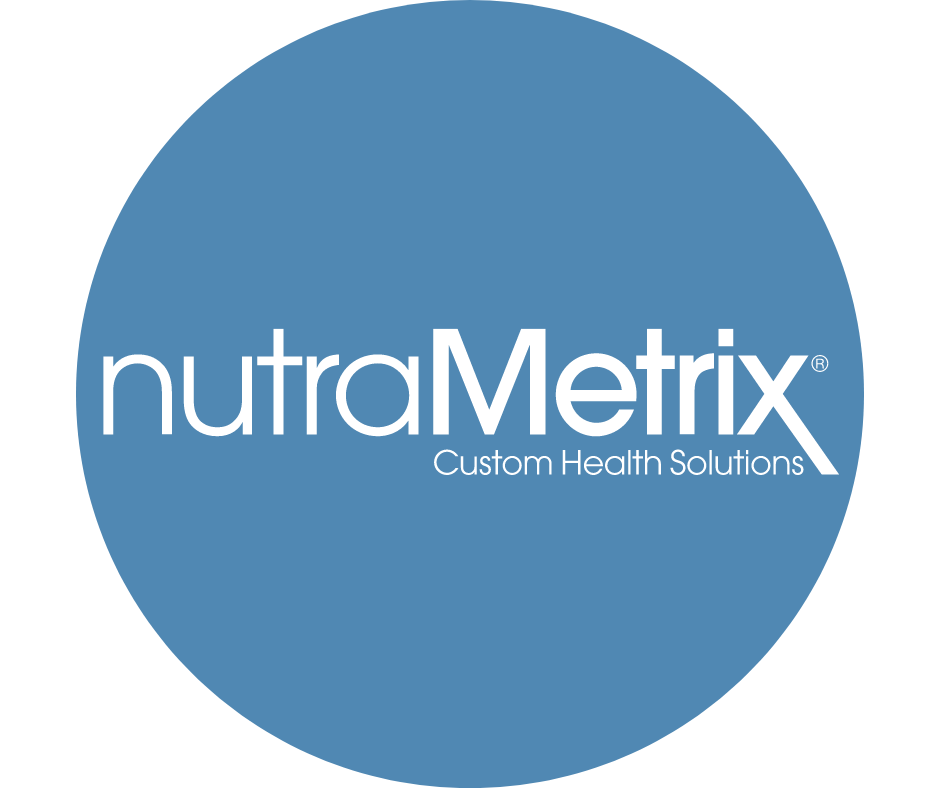 By nutraMetrix Custom Health Solutions
In our previous article, we discussed how fat leaves the body when you're on a weight loss journey, but let's now learn the actual fat loss process – it's fascinating! There are actually five stages involved in the method. Let's delve into the systematic process of fat loss and its 5 stages.
Fat Loss and Its 5 Stages
– Lipolysis: During this initial stage, stored fat is broken down into glycerol and free fatty acids, making them available for energy use.
– Release of Fatty Acids: The free fatty acids are released from fat cells and enter the bloodstream to be transported throughout the body.
– Transportation of Fatty Acids: Fatty acids travel via the bloodstream to reach tissues where they are required for energy production or other metabolic processes.
– Fat Oxidation: In this crucial stage, the fatty acids are oxidized (burned) to produce energy that fuels various bodily functions and physical activities.
– Excretion of Byproducts: The byproducts of fat metabolism, such as carbon dioxide and water, are excreted through breath, sweat, and bodily fluids.
Comprehending these distinct stages of fat loss provides us with the knowledge to make well-informed choices throughout our weight loss expedition. This awareness fosters a more effective and wholesome approach to enhancing our well-being. By grasping the intricacies of how our body sheds fat, we can tailor our strategies to suit our individual needs, ensuring a sustainable and long-lasting transformation. Armed with this understanding, we are empowered to navigate our weight loss journey with confidence, prioritizing our health and wellness in a way that nurtures both our physical and mental vitality.