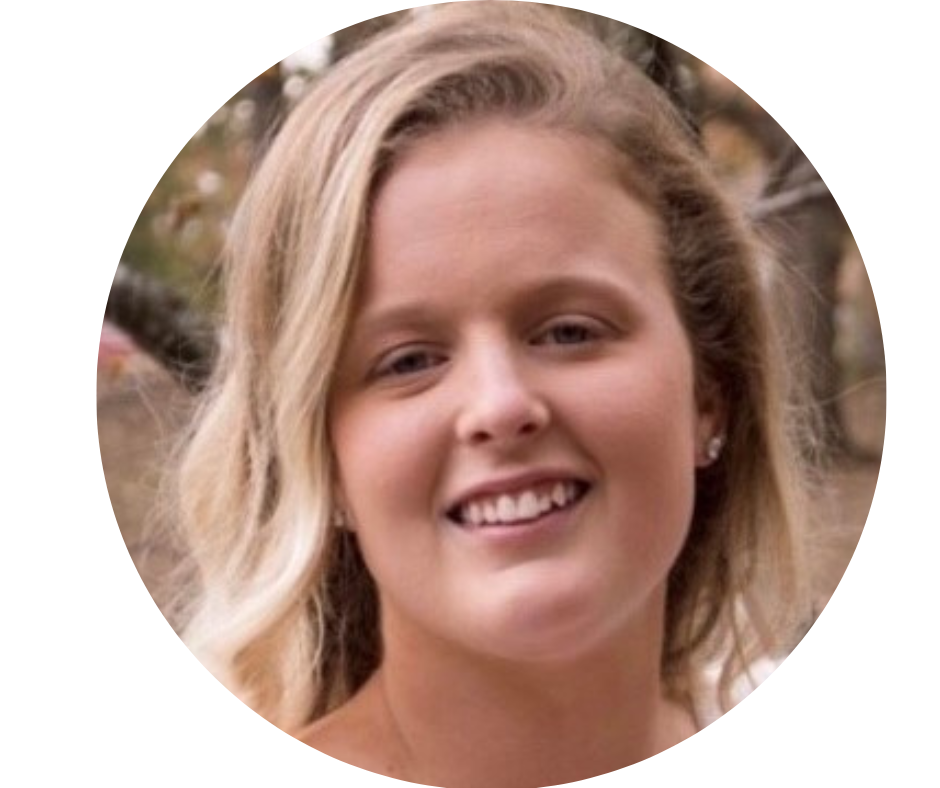 By: Leighann Hatch | nutraMetrix Program Coordinator
Blood sugar, also known as glucose, is a crucial source of energy for the body's cells. It's derived from the foods we consume, particularly carbohydrates. However, maintaining an optimal balance of blood sugar is essential for overall health. Managing blood sugar properly can also result in better weight management. To achieve and sustain healthy blood sugar levels, it's imperative to adopt a balanced lifestyle that includes a nutritious diet, regular physical activity, and effective stress management. This comprehensive approach plays a pivotal role in supporting blood sugar and promoting overall well-being.
Incorporating natural elements into one's diet and lifestyle can positively impact healthy blood sugar levels, providing a holistic approach to managing glucose in the body.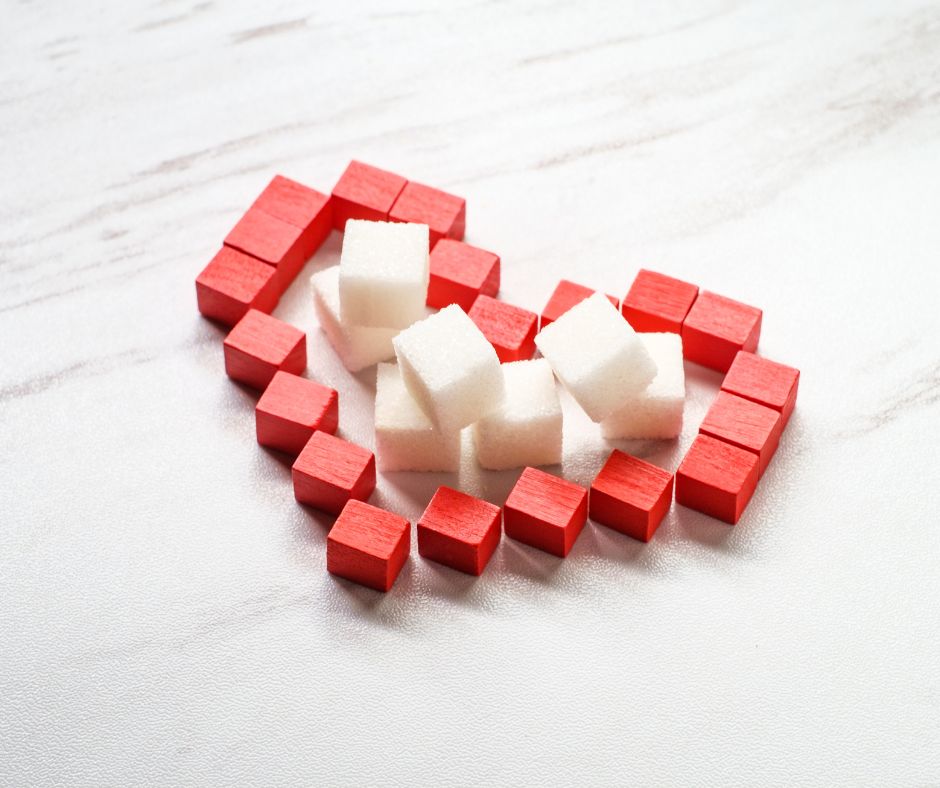 Key Ingredients to Help Support Blood Sugar Levels
Glucomannan:
Glucomannan is a soluble, dietary fiber shown to help maintain healthy blood sugar levels by delaying stomach emptying and promoting a gradual absorption of blood sugar from the intestines. Glucomannan is also known for helping to maintain normal cholesterol and triglyceride levels while promoting weight loss.
Chromium:
Chromium is an essential trace mineral which promotes efficient functioning of insulin, which is important because good insulin activity is critical for hunger control, supporting metabolism, building and retaining muscle and vital organ tissue. Chromium supports a healthy metabolism of protein, fat and carbohydrates.
Chromium is predominately found in a picolinate and an arginate form. The arginate is a form of chromium is bonded with the essential amino acid Arginine making it ideal to help support cardiovascular health by helping to maintain normal insulin sensitivity. It also helps maintain healthy blood sugar and cholesterol levels. Chromium picolinate is good for individuals trying to lose weight since it helps preserve lean muscle mass and control sugar cravings.
Garcinia Cambogia:
Garcinia cambogia is a small fruit from southern India, which contains hydroxycitric acid (HCA). HCA is the active component found in this fruit. It works to inhibit ATP-citrate lyase, a key enzyme in the metabolic process. This enzyme is responsible for converting excess sugar into fat and facilitating the synthesis of fatty acids, cholesterol and triglycerides. When calorie intake exceeds the body's needs for energy, the excess glucose is converted into glycogen, also known as stored fat to be used for energy later. Weight gain occurs after the body's capacity for glycogen is reached. By inhibiting ATP-citrate lyase, HCA helps reduce sugar from being converted to fat, thus causing your body to burn stored fat for energy instead. Garcinia cambogia also works to promote weight loss by helping to maintain normal serotonin levels. Serotonin is a neurotransmitter in the brain very heavily involved in appetite control and emotional food cravings. HCA's role in promoting normal serotonin helps support your control of emotional eating behaviors, supporting your efforts to weight loss.
LeptiCore®† :
LeptiCore has been clinically proven to help reduce body weight, stored body fat, and waist and hip size. LeptiCore – a proprietary, safe and natural complex of plant-based polysaccharides and esterified fatty acids – has demonstrated the ability to enhance weight loss. LeptiCore targets critical mechanisms involved with body fat storage. LeptiCore supports the normal activity of leptin, a hormone involved with hunger signals. With LeptiCore, leptin sensitivity is supported. LeptiCore supports the ability of leptin to enter the brain and signal the stomach that it is full. Supporting leptin sensitivity has the potential to increase satiety, decrease appetite, promote blood sugar balance, and increase thermogenesis – a significant component of the metabolic rate.
† LeptiCore® is a registered trademark of Gateway Health Alliances, Inc.
Capsimax®ǂ :
Capsimax is a concentrated extract of capsaicinoids from red chili peppers (Capsicum annum). Capsaicinoids, a unique group of compounds derived from various peppers, are the active components and are what give peppers their spicy kick. Capsaicinoids are comprised of five primary constituents: capsaicin, dihydrocapsaicin, nordihydrocapsaicin, homocapsaicin and homodihydrocapsaicin. Capsaicin, dihydrocapsaicin and nordihydrocapsaicin are the most powerful compounds and make up at least 90% of the capsaicinoids concentration in red chili peppers.
Capsaicinoids may be an effective addition to your weight management program due to their effects on energy and metabolism. Studies have shown that they may help curb appetite and promote thermogenic and lipolytic activity. It is also associated with an increase in free fatty acid glycerol levels in the blood, which is an indication that it supports lipolysis.
The long-term effects of capsaicinoid consumption have shown favorable results on body composition. Capsaicinoids from Capsimax Capsicum Extract help promote lipolysis and support the mobilization of fats for energy production. One study in particular investigated the effects of Capsimax® on body composition in combination with a reduced calorie diet and exercise program. After eight weeks, results showed a decrease in body weight, fat mass, waist and hip circumference, and an increase in lean mass.
ǂ Capsimax® is a registered trademark of Omniactive Health Technologies Ltd.
Prioritize Glucose Level Maintenance
In conclusion, blood sugar management is a fundamental aspect of maintaining optimal health. The delicate balance of glucose levels in our bodies impacts our overall well-being. Embracing a comprehensive approach that includes a balanced diet, regular physical activity, and effective stress management empowers individuals to take control of their blood sugar levels. By prioritizing these lifestyle factors, we not only support our physical health but also nurture our mental and emotional well-being. Remember, a proactive approach to blood sugar management lays the foundation for a more fulfilling life.
To learn more about ingredients that can positively impact your blood sugar click here
These statements have not been evaluated by the Food and Drug Administration. This product(s) is not intended to diagnose, treat, cure or prevent any disease.