By Mayson Marshall, nutraMetrix Program Coordinator.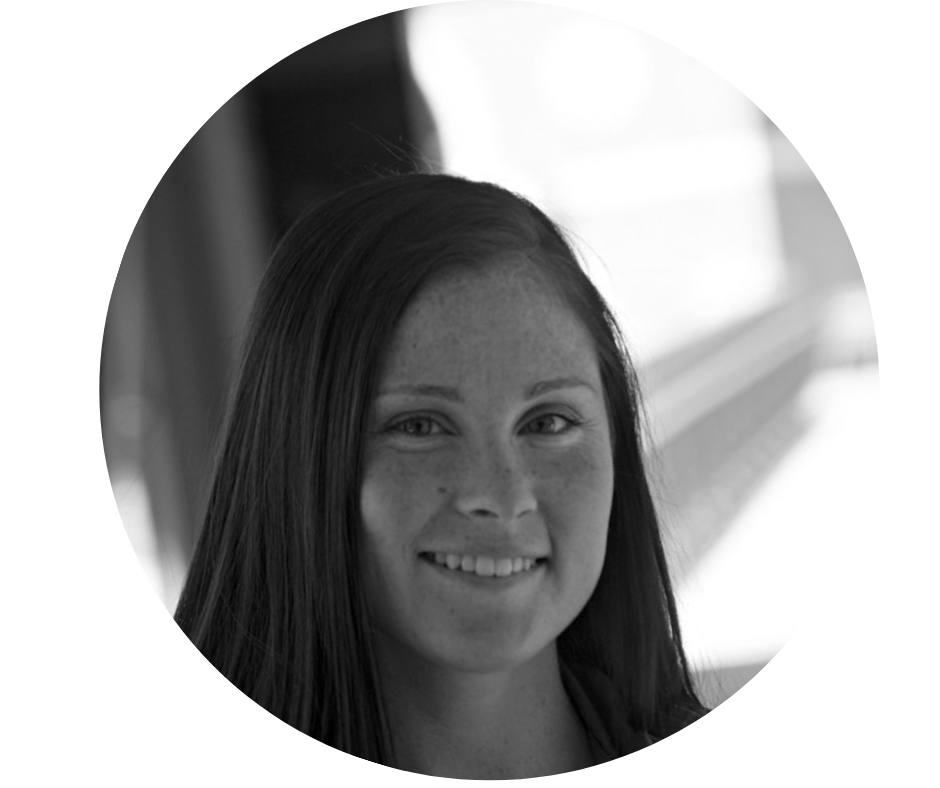 Cognitive processes include attention, language, learning, memory, perception and thought. Cognitive processes are used in everyday life, whether it is school, work or relationships. New things are learned, memories are made, and decisions are made daily; what we forget or what we retain show how well our cognitive processes operate. (1) An individual's cognition can be affected or influenced by age, attention issues, genetics, experience, and memory limitations. (1) Promoting cognitive health within ourselves can be a key in being successful in life; having high cognitive abilities generally allows you to do well in all aspects of life.
What are some facts regarding Cognitive Health? (2)
The brain begins to perform concrete thinking between the ages of 6 and 12. From the age of 12-18 the brain begins to perform complex thinking. Concrete thinking is typically known as physical objects and literal definitions, while complex thinking includes creativity, critical thought, and logic. (3,4)
Our dietary intake affects the brain's production of neurons. Eating foods that are high in sugar and fat can cause new healthy neurons not to produce. Nutrient dense diets, specifically different types of fish and nuts can influence the formation of healthy neurons.
While we are asleep, that is when our memories and what has been obtained throughout the day are consolidated and allows the brain to acquire healthy learning and memory for the next day.
Exercise lowers insulin resistance and produces new blood cells, by doing so, it encourages the brain to grow healthy brain cells.
Cognitive health is mainly hereditary and based off childhood experience so as an adult it is unlikely to change your cognitive ability, but at the same time it is important to do things to keep your cognitive health acquaint. (5)
Tips for Maximizing Your Cognitive Health:
Stay healthy – exercise daily and eat a nutritious diet.
Stay curious and keep learning – read books and make sure the company you keep is good company for you.
Don't skip out on sleep.
Meditate and make time to relax.
Skip multitasking at times and manage stress.
For adults and kids, social interaction is critical.
Moderation of alcohol and caffeine.
Supplementation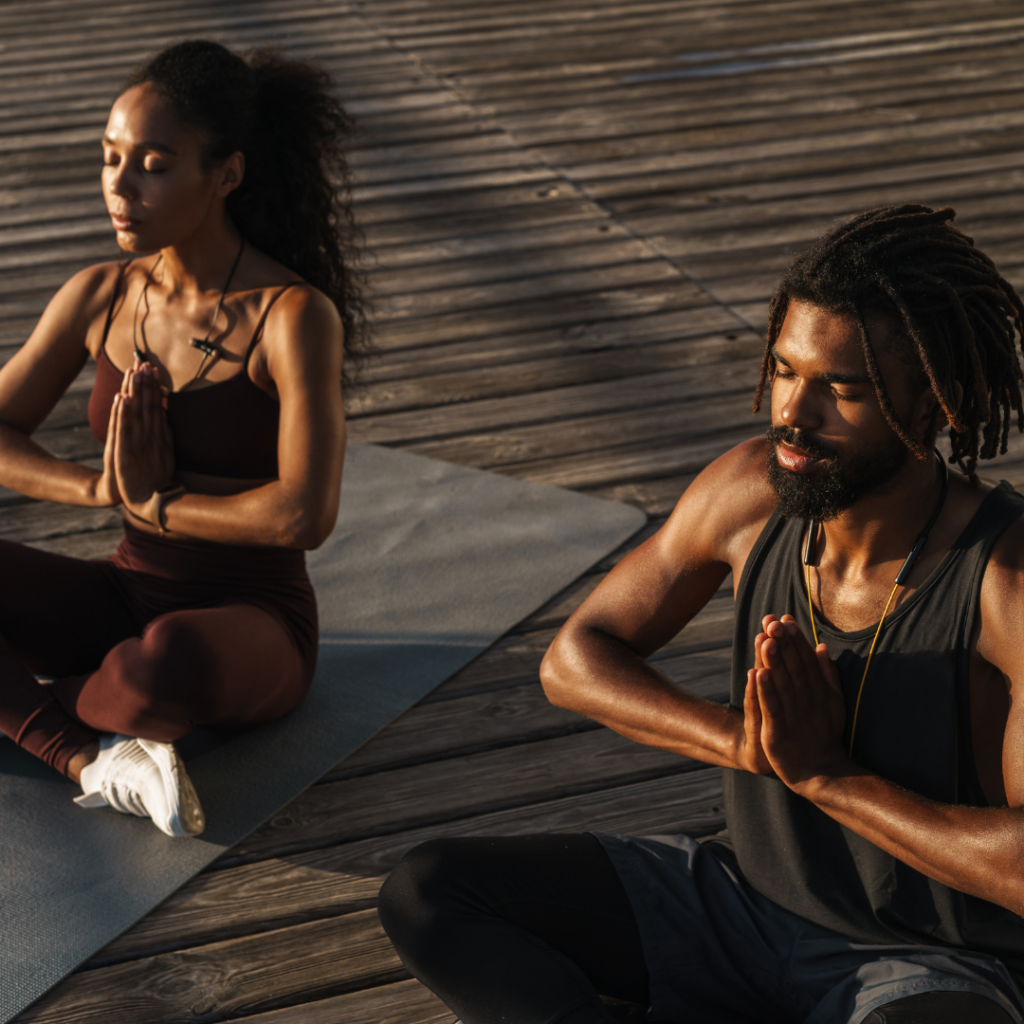 So as you can see, just like everything else in life, taking care of your cognitive health comes with benefits not just for adults, but cognitive function is deeply impacted at an early age. So while you are working to keep your cognition in tip top shape, work with your children to insure they are reaching their full cognitive potential. nutraMetrix offers a few products that are excellent for cognitive health such as nutraMetrix Isotonix Activated B-Complex, nutraMetrix GlutaQ and nutraMetrix MycoAdapt. Click here to learn more about these amazing products and much more!
*These statements have not been evaluated by the Food and Drug Administration. These products are not intended to diagnose, treat, cure or prevent any disease.