By Malika Comfort, nutraMetrix Global Operations Manager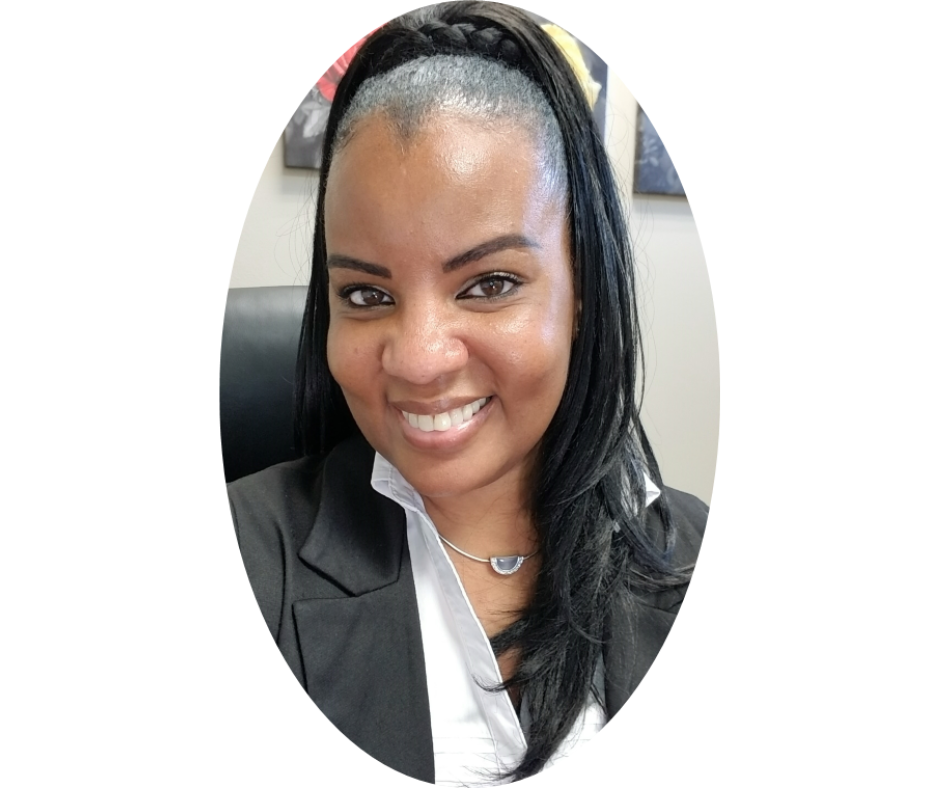 Plant-based natural ingredients have been used for centuries to support health, including stress. In today's fast-paced world, stress has become a common problem, affecting millions of people around the globe. While there are many ways to manage stress, such as exercise, meditation, and counseling, certain natural ingredients offer an effective way to manage stress levels. In this blog, we'll explore some of the best plants for natural stress management, as well as their benefits. So, if you're looking for natural ingredients to help cope with stress, read on to learn about the power of natural ingredients for plant-based stress support.
Ashwagandha Root
Ashwagandha (Withania somnifera) is an adaptogen with a long history as a stress management tool among other things. Commonly known as "Indian ginseng" it is regarded as a tonic that may benefit various areas of health, including cognitive and behavioral health. Research suggests ashwagandha may have calming capabilities among other actions. Studies have shown that Ashwagandha root may mimic GABA (primary inhibitory neurotransmitter that controls functions in your body and mind) activity, which means this herb may have calming effects on the body and help to balance mood. Ashwagandha may also have antioxidant properties as a protector against free radicals. Additionally, ashwagandha is one of the many natural ingredients that may support healthy levels of cortisol.
Passionflower
Passiflora incarnata or passionflower possesses health-promoting properties from the leaves, stems and flowers and supports a healthy nervous system.. The main active natural ingredients in passionflower are still contested among researchers, however, research has shown the alkaloids and flavonoids of this herb contribute to its health benefits. Some recent studies suggest flavonoids in passionflower are primarily responsible for its relaxing effects, however, more research is needed. One of passionflower's mechanisms of action may be supporting normal levels of GABA in the brain, which promotes relaxation.
Rhodiola rosea Root Extract
"Roseroot" contains a phenylpropanoid glycoside called salidroside/rhodioloside/rhodopsin, which may be responsible for roseroot's relaxation and adaptogenic actions – impacting the effects of stressors. Animal studies have shown protection from stressors may increase work capacity and decrease occasional fatigue. Roseroot extracts also demonstrate potential for supporting healthy cognitive function, supporting positive energy and mood levels as one of the many natural ingredients.
Bacopin™† (Bacopa monniera)
Bacopin has a long history in promoting health. Traditionally it has been used for promoting cognitive health, such as supporting memory function and mood balance. The main active constituents of Bacopa are saponins, which includes the chemical compounds bacoside A and bacoside B. Bacosides A and B have been shown in research studies to support learning ability, cognitive performance and mood. Bacopa also contains the flavonoids, apigenin and luteolin which are key natural ingredients, that studies have found to support cognitive health.
Eleuthero Root Extract
Eleuthero (Eleutherococcus senticosus) is an adaptogen which historically has been used in helping the body adapt to stress and occasional fatigue. It is also known as Siberian ginseng, however, it is only a relative of ginseng and not a true ginseng. As an adaptogen, eleuthero supports homeostasis, or balance, helping the body to deal with stressful conditions. Eleuthero may support adrenal gland function when the body is under stress. In addition to its effect on stress, Eleuthero may support cognitive function. In studies, it has been proven to support mental acuity. Additionally, eleuthero may promote healthy physical functional capacity and body performance as one of the many plant-based natural ingredients for physical support . Eleutherosides are the active compounds found in eleuthero that researchers believe provide many of its health benefits.
Saffron Extract
The unique spice, saffron comes from the pistil of the dried perennial plant recognized as the Crocus sativus. Most of the world's saffron is grown and common in India, Greece, France, Spain and Italy. For health benefits, saffron has been traditionally used for its calming effects. The stigma, or the reddest part of the flowering plant, is what contains the highest quality of saffron because it provides high levels of safranal. Saffron has been studied extensively and its health benefits have been found to be related to safranal and other saffron components called crocins. Evidence suggests that saffron's active properties may supports normal levels of serotonin which helps support feelings of assurance and maintain a feeling of ease. Additionally, natural ingredients like saffron also contains a variety of plant compounds that have antioxidant properties and work to protect cells against oxidative stress and damage by free radicals. Saffron's antioxidant actions have been correlated to its work to help maintain normal learning and memory, and support neurological health.
Butterbur Extract
Butterbur comes from a plant found throughout Asia, Europe and some parts of North America. Studies have shown that butterbur can support head comfort when used over a period of a few months. Butterbur works in conjunction with other herbs and nutrients to promote consistent head comfort.
Feverfew Extract
Feverfew usage originated in southeastern Europe and spread throughout Europe, Australia and North America. Only the leaves are used in herbal supplements as natural ingredients. Traditionally it has been used as a general wellness tonic and to help relax and support mood. Today it is used for a variety of other purposes, including the promotion of head comfort. Feverfew provides a broad spectrum of beneficial phytochemicals. These constituents have been shown to support proper cerebrovascular tone and function and promote normal platelet activity. It also works to promote normal serotonin levels. Feverfew seems to work as a maintenance step in promoting head comfort.
ThymoQuin™ Black Cumin Seed (Nigella sativa)
Nigella sativa (black cumin seed) is a plant that has been used throughout the world for centuries. Due to its various effects, this plant has a multitude of potential applications. ThymoQuin is a standardized extract derived from black cumin seed, containing a volatile oil called thymoquinone. Thymoquinone, because of its terpenoid content (para-cymene), is one of the plant-based natural ingredients that may support the cellular activity of other ingredients it is paired with while also supporting improved bioavailability. The power of ThymoQin is in the specific set of terpenoids and standardized oil, thymoquinone. This standardization of thymoquinone sets this product apart from the competition. ThymoQuin™ is evidenced to boost the benefits of both fat soluble and water-soluble antioxidants and fatty acids for cellular health, while having its own glycemic, cardiovascular and mental well-being benefits.
Holy Basil
Holy basil has adaptogenic and calming activities. Research shows holy basil may help to promote normal plasma corticosterone levels and hepatic and renal functions, help maintain normal blood glucose levels, and inhibit several other stress related issues. Though the exact mechanism of action is not known, it is believed that much of holy basil's effect on stress comes from its high content of eugenol, caryophyllene and triterpenoic acids, such as ursolic and oleanolic acids. Studies have shown eugenol to be effective at promoting normal cyclooxygenase 2 (COX 2).
In conclusion, these ingredients are an excellent way to support natural stress management. Whether you prefer herbal tea, essential oils, or natural supplements, there are many plant-based natural ingredients to choose from that can help support stress levels and promote relaxation. However, it's important to remember that not all natural ingredients are created equal, and some may have side effects or interact with medications. Therefore, it's essential to consult with a healthcare professional before using any natural ingredients for stress management.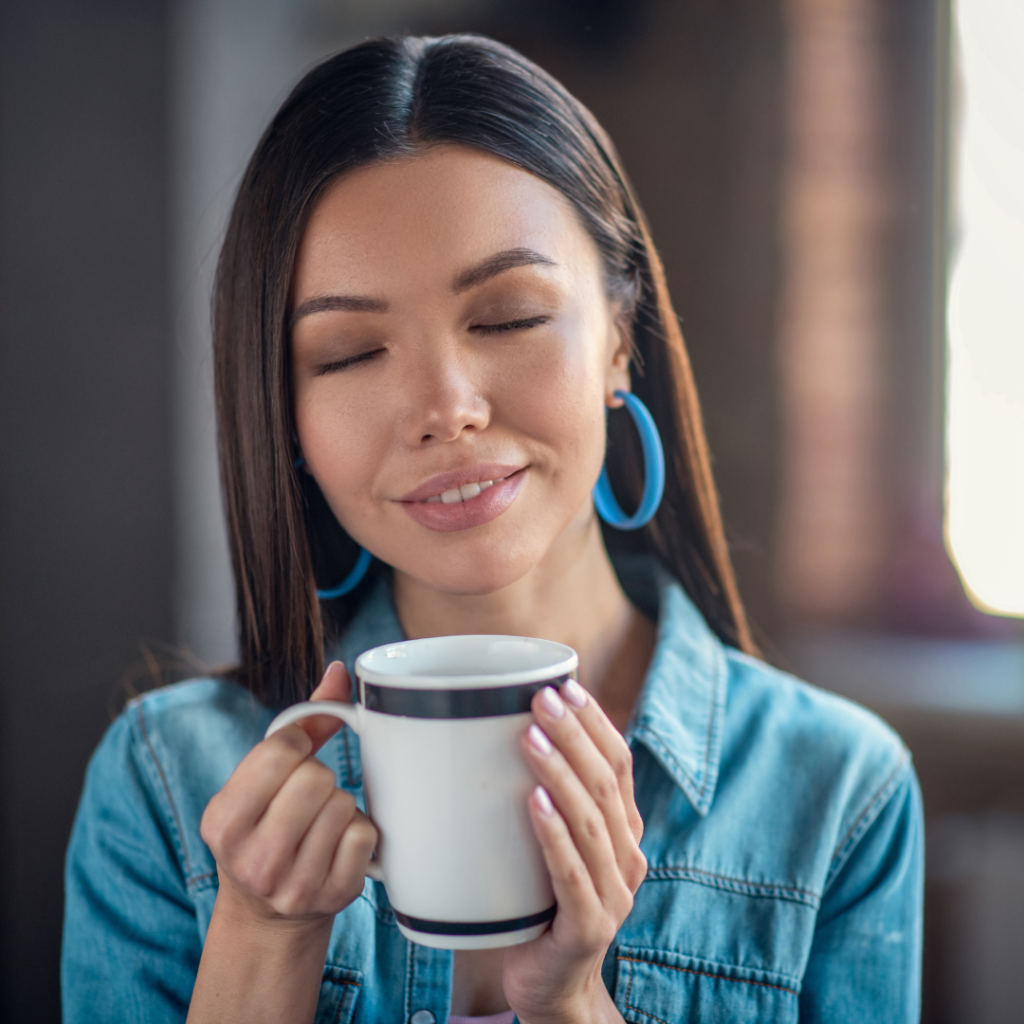 For an array of stress support products that contain these key ingredients, click here to learn more.
By incorporating plant-based natural ingredients into your daily routine, along with other stress management techniques, you can create a holistic approach to managing stress and promoting overall well-being.
*These statements have not been evaluated by the Food and Drug Administration. These products are not intended to diagnose, treat, cure or prevent any disease.