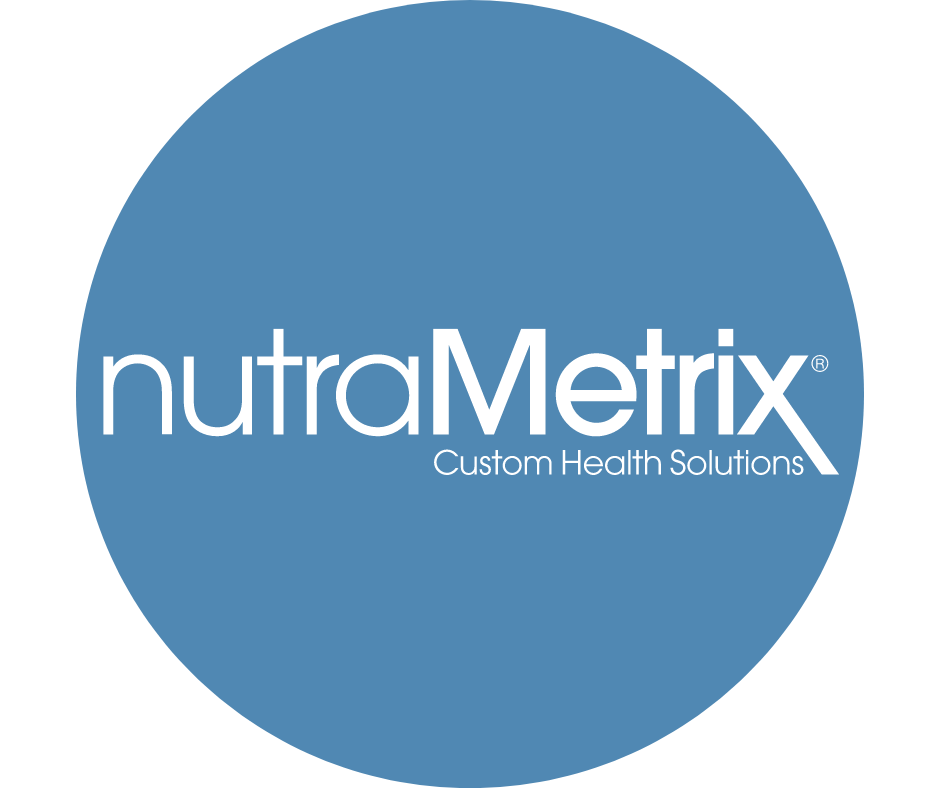 By: nutraMetrix Custom Health Solutions
Embracing the rich flavors of fall often calls for hearty, comforting dishes and one such culinary gem is the versatile spaghetti squash. Not only is it a delightful seasonal addition to your kitchen, but it also serves as a healthier alternative to traditional pasta. With its mild, slightly sweet taste and noodle-like texture, spaghetti squash provides a perfect canvas for a variety of flavors. Let's explore how to prepare this nutritional go-to in just a few simple steps.
Ingredients:
1 medium-sized spaghetti squash
Olive oil (optional)
Salt and pepper (to taste)
Instructions:
Preheat the Oven:

Preheat your oven to 375°F (190°C).

Cut the Squash:

Carefully cut the spaghetti squash in half lengthwise. This can be a bit tough, so be sure to use a sharp knife and steady hand.

Scoop Out Seeds:

Use a spoon to scoop out the seeds and stringy pulp from the center of the squash.

Season (Optional):

Brush the inside of each half with olive oil and season with salt and pepper. This step is optional but can enhance the flavor.

Bake:

Place the squash halves, cut side down, on a baking sheet lined with parchment paper or aluminum foil.

Bake Until Tender:

Bake in the preheated oven for about 35-45 minutes, or until the squash is tender. The flesh should easily shred into spaghetti-like strands when scraped with a fork.

Scrape Out the Strands:

Remove the squash from the oven and let it cool slightly. Use a fork to gently scrape the flesh of the squash into strands. Start from the edges and work your way towards the center.

Serve:

Once you've scraped out all the strands, you can serve the spaghetti squash with your favorite sauce, seasoning, or toppings.
Tips on Preparing Spaghetti Squash:
Be cautious when cutting the squash, as it can be quite tough. It might help to pierce it and microwave it for a minute or two to soften it slightly before cutting.
You can also cook spaghetti squash in the microwave, although the texture may be slightly different. Simply pierce the squash with a fork, microwave on high for about 10-15 minutes (turning halfway through), and then let it cool before scraping out the strands.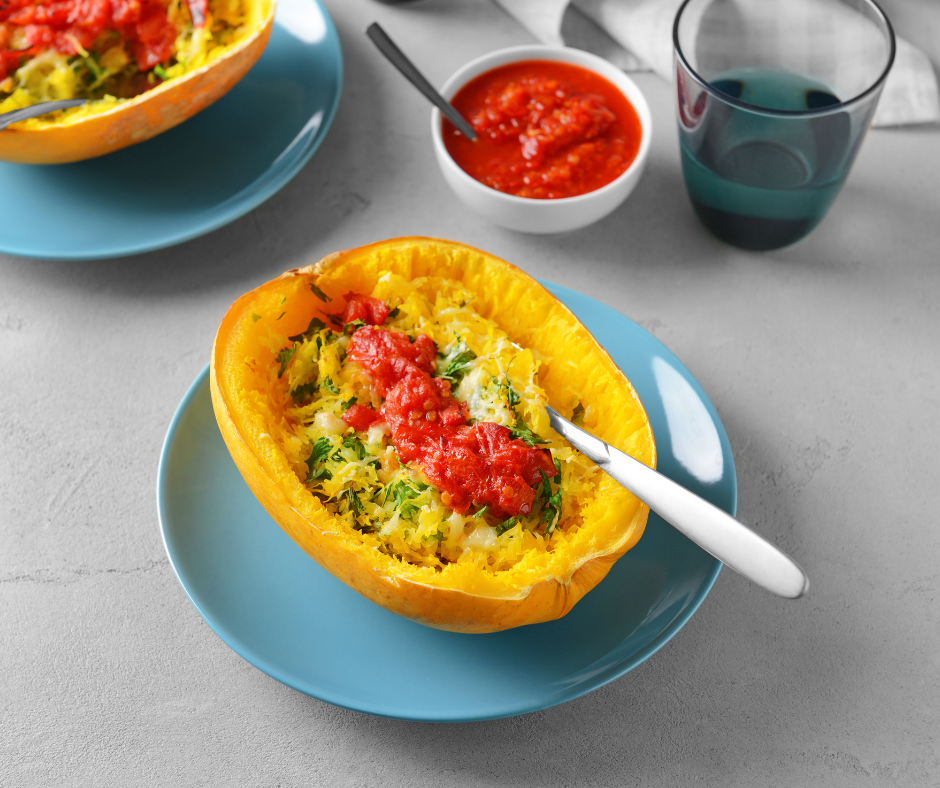 Spaghetti squash is a versatile ingredient that can be used as a low-carb alternative to pasta in a variety of recipes. Enjoy experimenting with different seasonings and toppings to create a dish that suits your taste!