By Mayson Marshall, nutraMetrix Program Coordinator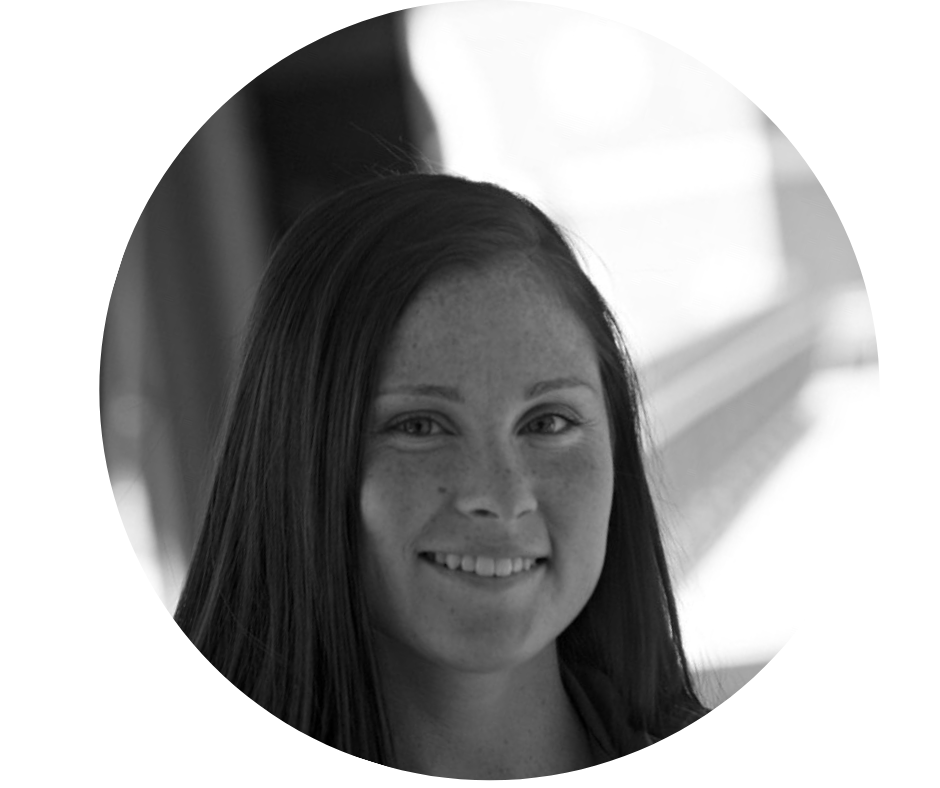 We know that diet and exercise are the key foundations of obtaining optimal health, but did you know that adequate sleep is essential as well? Sleep disruption affects our mental and physical health and is the way our bodies repair and restore. While we sleep the body goes through protein synthesis, muscle repair, tissue growth and hormone release. (1) While you can eat a healthy nutrient dense diet and exercise consistently; if you lack sleep your overall health will still be substandard.
The average adult should be sleeping 7-9 hours a night. (2) The quality of the hours you sleep are more important than the actual number of hours you are sleeping. During NREM sleep (stages 1-3) also known as deep sleep is when the body repairs itself and builds energy for the next day. However, REM sleep is essential for cognitive function, mind and mood boosting. (2)
Signs that you may need more sleep: (1)
Fatigue throughout the day
Difficulty getting up in the morning
Mood changes
Difficulty concentrating
Sleep disruption can impact your body's immune system, thinking and memory, can cause weight gain and can affect the way your skin looks. (4) In addition to the affects sleep has on you physically and physiologically, your mental health relies on quality sleep. When we obtain the sufficient amount of sleep our emotional stability and regulation is supported. (3)
What are things you can do to help avoid sleep disruption? (5)
Stick to a sleep schedule
Watch what you eat and drink – avoid excess caffeine, nicotine, and alcohol.
Sleep in a restful/comfortable environment
Limit or avoid napping during the day
Include physical activity daily
Create a relaxing pre-bedtime routine
Avoid or limit phone and TV time before bed
Use sleep support supplements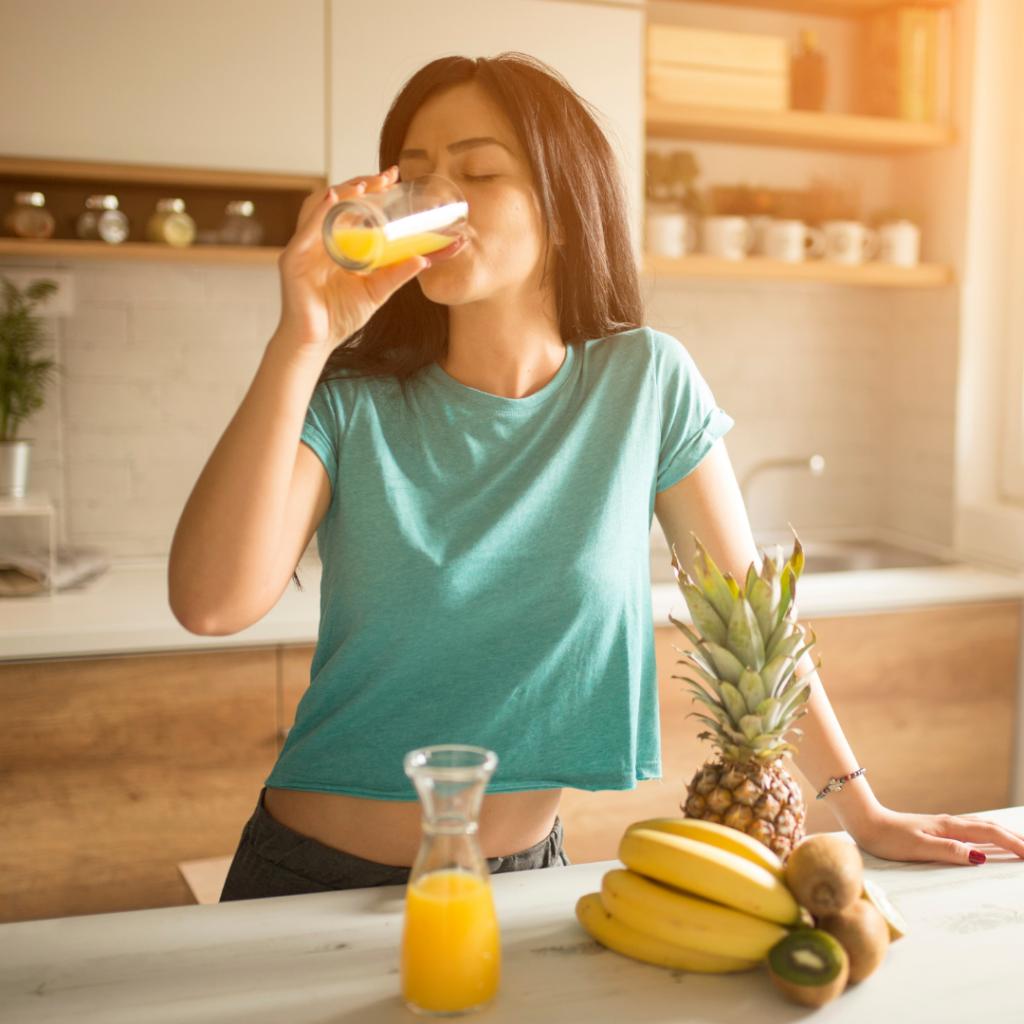 Stress is a very common factor when it comes to sleep disruption. By incorporating the mentioned changes into your home and daily routine, you are allocating time for you to help manage stress before bed which can support your sleep quality. nutraMetrix offers several supplements to promote better sleep. From sleep to mood and stress support, click the below links to find a product that might suit your needs best.
nutraMetrix Isotonix Essentials® Turn Down
nutraMetrix® AXIS Nutrition™ Mental Emotional Balance
nutraMetrix Bliss® Anti-Stress Formula
nutraMetrix Isotonix® Magnesium