Help kids learn and thrive in school with nutritious food options – By: Susan Markowitz RDN Registered Dietitian/Nutritionist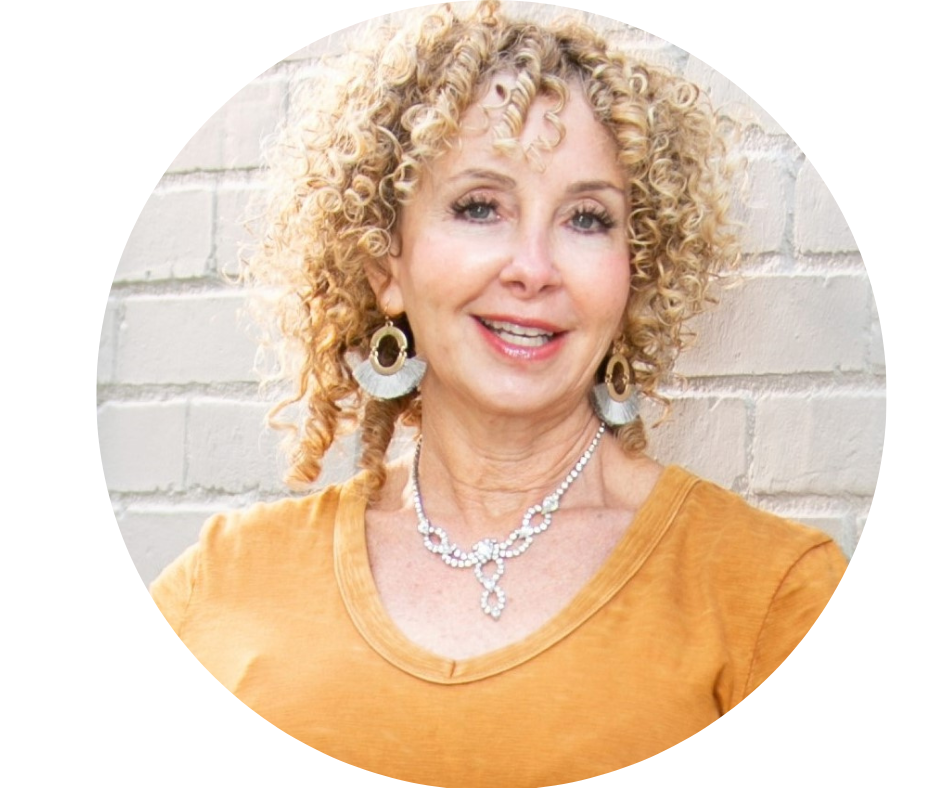 Summer has flown by and it is time to head back to school and work.  With back to school season comes a return to early mornings and busy schedules.   Making a plan for nutritious foods is key to helping kids learn and thrive in the classroom. Sometimes not so ideal habits are created during the summer break. The transition to the new school year is an ideal time to build healthier eating habits and focus on setting some healthy goals. 
Make breakfast a priority – the biggest barrier to getting in the morning meal is usually a lack of time.
Pre-planning breakfast options for the school week can help get breakfast on the table. If the family enjoys breakfast together this really helps establish this routine. Morning meals with protein and fiber can help kids feel full and satisfied longer, helping to fuel them until lunchtime. Try nutrient dense foods such as eggs, whole grain cereals, fruit, yogurt, and healthy smoothies filled with protein, fruits, greens and nuts or seeds. Make ahead options such as egg/ vegetable muffins, whole grain / protein muffins and cut up fruit provide nutritious grab and go breakfast items for the family.  
Kids are often quite hungry after school, however excess snacking in the afternoon can derail a healthy appetite for dinner.  Create a space in the pantry and refrigerator to stock healthy snacks such as baby carrots, colorful peppers, humous, whole grain crackers, hard boiled eggs, and fresh fruits.  
Water is ultimately always the best drink and kids don't need the added sugar from juice, energy drinks, fruit punch, soda and other sugary beverages. Naturally flavored water, or coconut water is an option for a hydrating treat to offer occasionally.
Build out healthy lunches:
If your child is bringing lunch, try using whole grain natural breads, natural turkey rather than processed deli meats and even plant based options such as eggplant spreads, or humous. Adding some sprouts, thinly sliced peppers, carrots, baby lettuce or tomatoes is an additional bonus. As the season changes, sending homemade soups, or vegetable chili is another option. Avoid the highly processed and high sugar yogurts, drinks and processed snacks.   
Nutrition is vital to children's health and development. The benefits of nutrition include increased energy, improved focus and attention, better mood, bolstered immunity, and overall well-being.