By Malika Comfort, nutraMetrix Global Operations Manger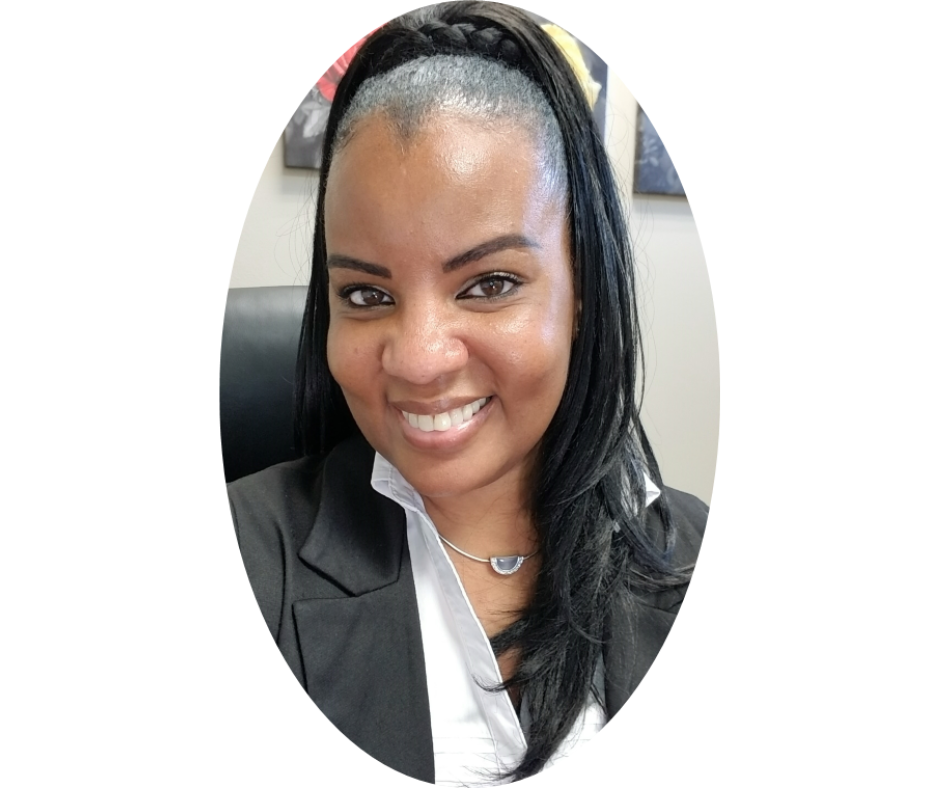 Each year, people spend billions on the search for better health and healthcare options. There are many trends that come and go, and often times promises are made to become healthier overnight without much effort. If it sounds too good to be true, usually it is. But there are many ways to achieve better health, and most of it starts with becoming a wise health consumer.
February is observed as Wise Health Consumer Month, and you may have never known this was even a thing. Wise Health Consumer Month is dedicated to helping consumers learn how to go above and beyond to find good health insurance options, better choices in medical care and how to stick to great health routines. While these are all admirable practices, one fact is that being a wise health consumer not only helps to save money and time but can help us gain better health by asking all the right questions and being prepared.
Why You Need to Be a Wise Health Consumer
If you're an avid shopping consumer, you may know the ins and outs of finding the best deals and places to shop, and hyper aware of when to grab phenomenal discounts. You mine through countless customer reviews, and often know what the best products and brands are on the market; and why not, who doesn't want the best of the best. However, do we add this much emphasis on healthcare and health routines? Most do not. Instead, we rely on overloaded medical professionals to guide us through health choices when we need to be better health advocates for what matters most, our physical and mental condition. Being a wise health consumer will help prevent most emergency visits or scrambling to find good medical assistance at the last minute.
Build a Wise Consumer Healthcare Team
There are at least five essential appointments an average adult should keep each year to help maintain good overall health. (1) With these yearly health visits, you may need to see different healthcare professionals. Even though you might love your primary care physician you've seen since pre-puberty, you should not rely solely on one doctor for all health screenings. As you get older, search for practitioners and specialist who understand your level of care and what you need for better health support to build a wise consumer healthcare team. Here is a list of professionals you should include in your group:
Primary Care Physician – (Essential yearly visit) Annual physical checkup that includes tests for overall health.
Dentist – (Essential yearly visit) Semiannual dental exams that includes cleaning and x-rays.
Eye Doctor – (Essential yearly visit) Yearly exam to check eye health, especially if you work in front of a computer or read often as an occupation.
Gynecologist (For women) or Andrologist (or urologist for men) – (Essential yearly visit) Annual exam to check on reproductive organs, including sexual hygiene.
Dermatologist – (Essential yearly visit) Yearly or as recommended to check for skin oddities that should be addressed as early as possible.
Specialty Physicians – (Yearly or as needed) Depending on age and circumstances, these exams will help determine if medications or lifestyles may need to be adjusted – for instance, if you suffer from head or chest discomfort, you may need to see a specialist yearly or as recommended.
Chiropractor – (Yearly or as needed) exams or maintenance to assist in skeletal and muscular care.
Mental Health Expert – (Monthly or as needed) to assist in minor or major crisis. Not to be taken lightly, mental health care should be held in high regard for better health and well-being.
Nutritionist – (Yearly or as needed) to help determine if the nutrients and minerals you are consuming are enough, and how to make changes if necessary.
Massage Therapists – (Monthly, or as needed) to help your body and mind feel relaxed, helping to relieve stress and discomfort.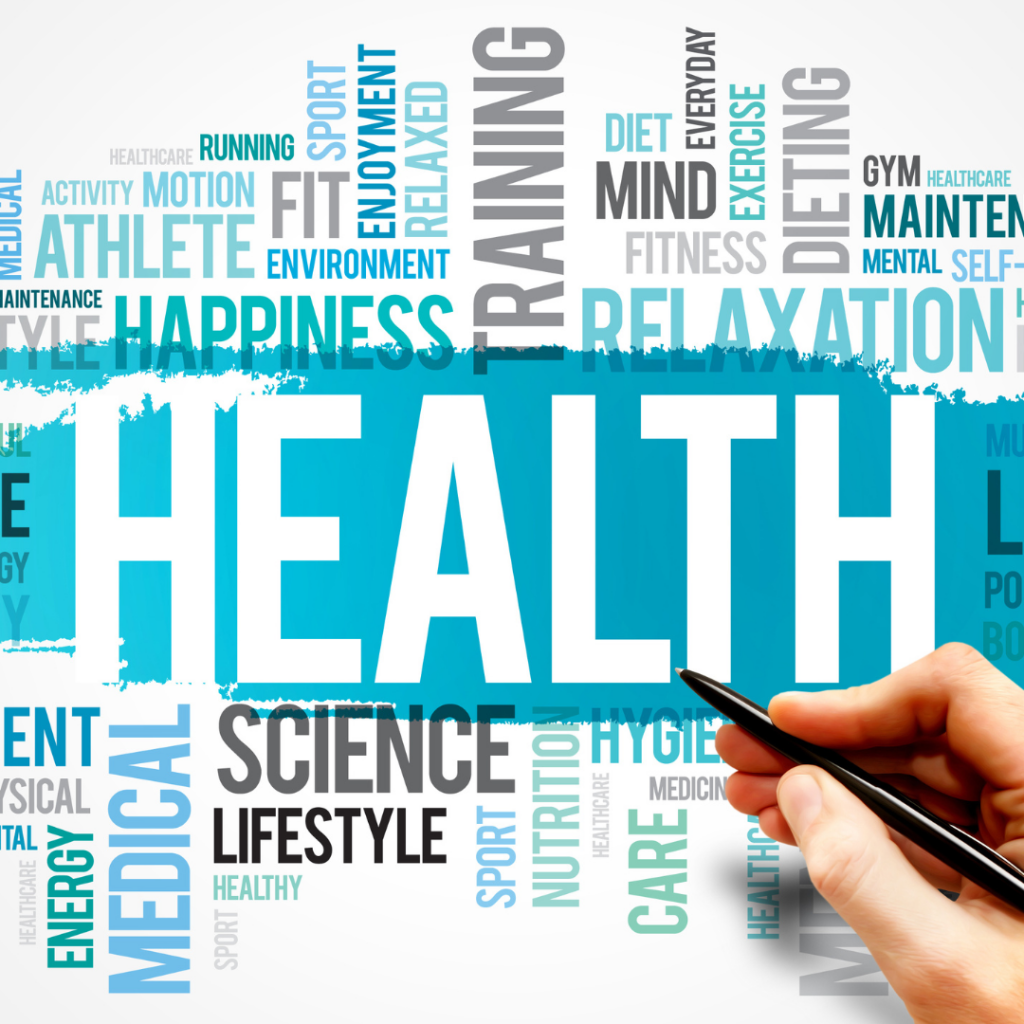 Once you've decided which professionals you need on your team, be sure to investigate costs and ratings of your practitioners. Don't be afraid to try out different health providers if they do not meet your standards. Remember, you are the wise health consumer and will save time, money and possibly your life if you have an excellent relationship with experts that knows you and your circumstances well.
Selfcare is Also the Best Care
You may feel great and not necessarily in a situation where you need to see a health expert, and this is awesome news. However, we sometimes experience daily discomforts where we'd like extra help. For instance, you may want to find ways to get more or better health when it comes to sleep, nutrition or energy. You can surely speak with your health experts on what to do, but you can also stay alert of what supplements and products are available over the counter. In fact, it is recommended that you speak with your doctor before starting new health routines and supplementation, or they may even suggest a few during your annual visits. If you decide to purchase easily accessible aid, be sure to research and use health products that offer:
Essential and Special Ingredients
Potential Results and Benefits
Verification and approval by a Certificate of Analysis (COA)
In any case, being a wise health consumer means that you are taking control of your health by actively participating in choice, research, science, quality practice and support. Pay close attention to medical billing and resolve errors quickly, and don't be afraid to ask questions. With this, you are afforded better health opportunities by becoming an intelligent wise health consumer.