By Malika Comfort, nutraMetrix Global Operations Manager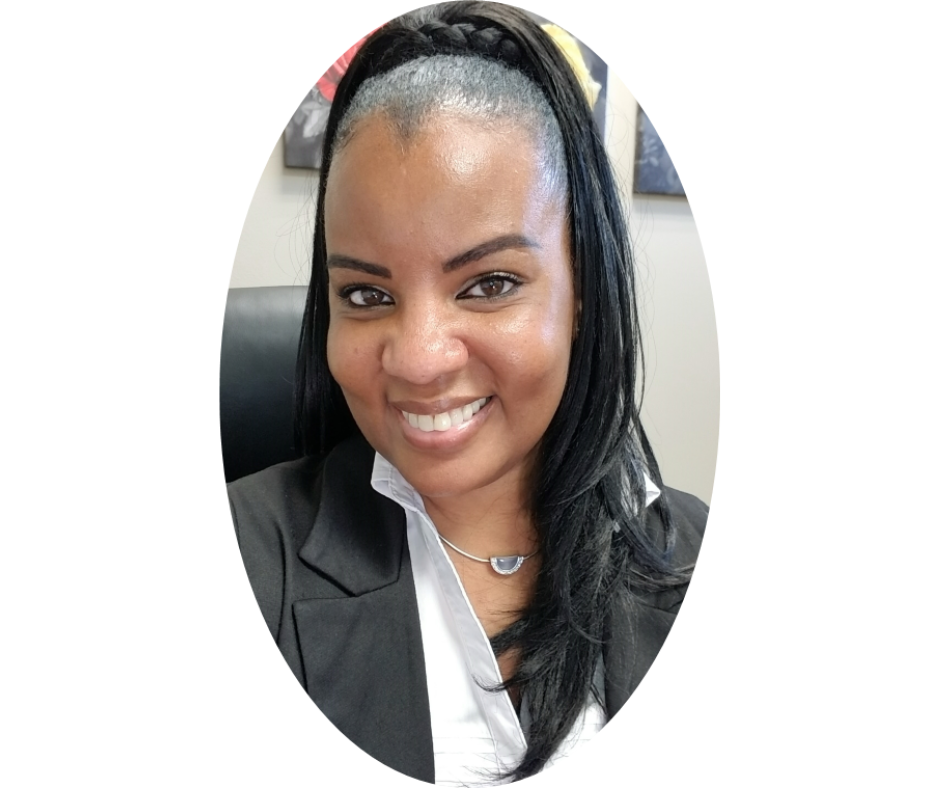 Today's woman is a powerhouse. She's strong, confident, and capable of achieving great things. Whether she's balancing a career, family, or both, she manages to do it all with grace and determination. But with all of these responsibilities, it's important for today's woman to prioritize self-care and support herself. In this article, we'll discuss some tips on how to support yourself as a modern woman.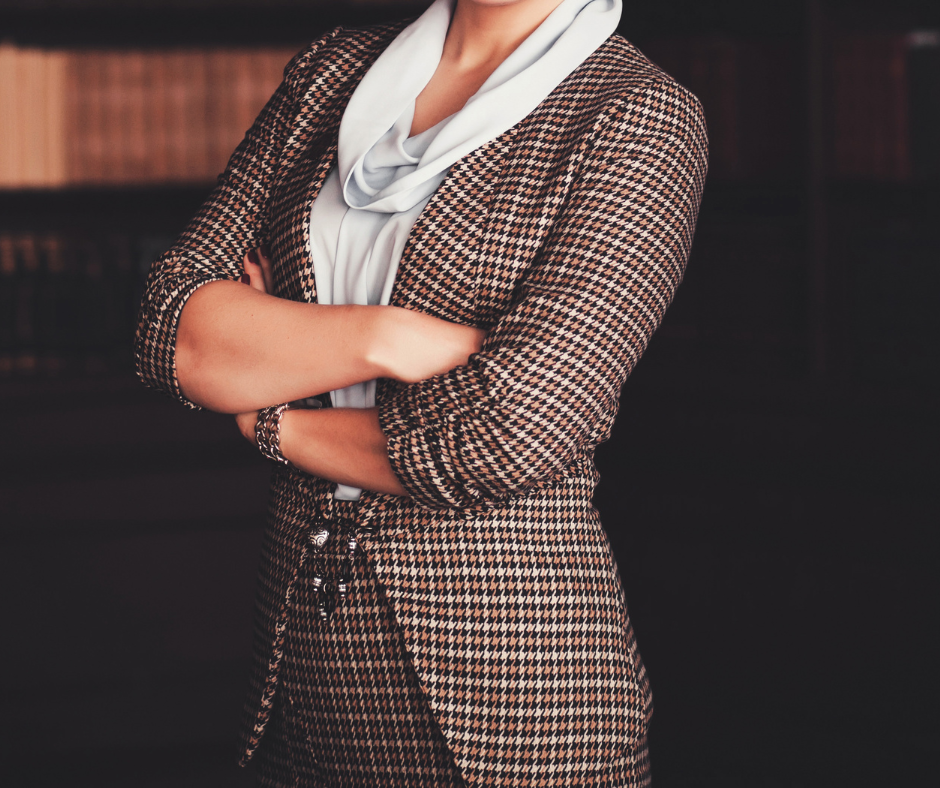 Support yourself as Today's Woman
Practice Self-Care: Today's woman needs to prioritize self-care to maintain her mental and physical health. This can include anything from regular exercise to meditation or simply taking time for yourself each day. It's essential to take care of yourself so that you can be your best self for those around you.
Ensure that your diet is balanced and nutrient-dense: The foods you eat provide the foundation for your health, and a balanced diet can help boost your energy levels, support your immune system, and promote your overall well-being. Aim to incorporate plenty of fruits and vegetables, lean proteins, healthy fats, and complex carbohydrates into your diet. And consider adding these supplements for additional support:
Omega-3 fatty acids are essential for maintaining healthy brain function.
Vitamin D is vital for bone health, immune function, and mood regulation.
Probiotics are beneficial bacteria that support gut health and the immune system.
Seek Out a Support System: Having a strong support system is crucial for today's woman. Whether it's a group of friends or a therapist, having someone to turn to when you need help or guidance can make a huge difference in your life.
Set Boundaries: Today's woman is often pulled in many different directions, which can lead to burnout and exhaustion. Setting boundaries is an important way to support yourself and ensure that you have time for the things that matter most to you.
Invest in Yourself: Today's woman knows the value of investing in herself. This could mean taking a class, attending a conference, or even starting a new hobby. By investing in yourself, you're showing that you're worth the time and effort it takes to grow and learn.
Surround Yourself with Positivity: Surrounding yourself with positive influences is key for today's woman. Whether it's through reading inspiring books, listening to podcasts, or spending time with uplifting friends, surrounding yourself with positivity can help you stay motivated and focused on your goals.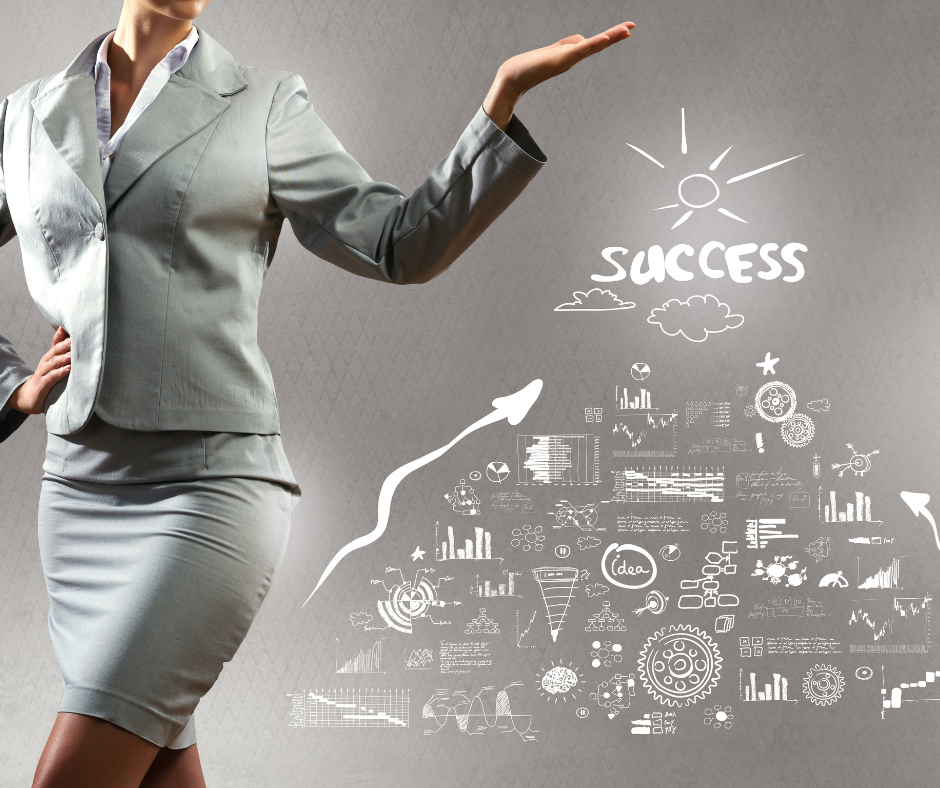 Today's woman is a force to be reckoned with. By practicing self-care, prioritizing your health and wellness through proper nutrition and supplementation, seeking out a support system, setting boundaries, investing in yourself, and surrounding yourself with positivity, you can support yourself and thrive in today's world. Remember to take the time to care for yourself so that you can continue to be the amazing woman that you are.
* These statements have not been evaluated by the Food and Drug Administration. These products are not intended to diagnose, treat, cure or prevent any disease.