By: La' Kayla Bias, Program Coordinator –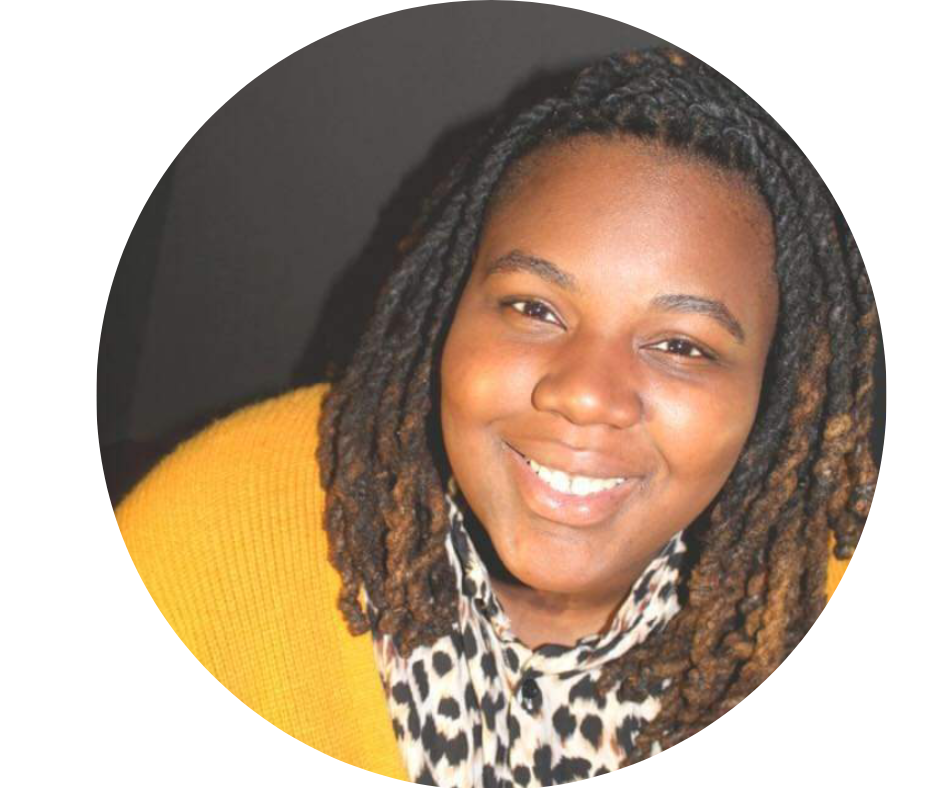 "It's the most wonderful time of the year…" But is it? Today is the first of winter, and we are beginning to feel every bit of it, especially on our skin. Changes in the weather can lead to your skin becoming dry, flaky, and chapped. Outside elements can make the winter months difficult with freezing temperatures during outdoor activities, so you must take extra care of your skin during the winter season.
Throughout social media and television, companies are swamping users with advertisements on their products for achieving the best skin this winter. Skin is the largest and most visible organ on the body, and in recent years public attention has been focused on the importance of a clear and glowing facial skin appearance. On average, Americans spend 43 billion dollars per year on topical creams, cosmetic enhancements, and other treatments to achieve a desired facial appearance. (1) For consumers, advertisement blasting can become overwhelming with not knowing what product to purchase. There are hundreds of skin care lines that focus on the needs of every individual but do not produce the best results. This often leaves the consumers on an extensive search for the best products on the market. However, there are details a consumer should always consider, like key ingredients or harmful chemical free products. nutraMetrix skincare products such as Lumière de Vie® (for women), Hommes® (for men), and DNA Miracles® (Children Line), offer many benefits that will support the best results for skin care during the winter season.
For instance, nutraMetrix Lumière de Vie® skincare products for men and women are made for all skin types and helps the skin to look and feel softer, more supple and helps lessen the appearance of environmental blemishes. nutraMetrix DNA Miracles® skincare products are especially formulated for baby's face and body, gentle on baby's sensitive skin and suitable for newborn use.
Having a skin care routine goes beyond just buying the popular products. Learning how to properly prepare and treat your skin for the winter months takes time and dedication. (2) Eating a healthy diet full of colorful fruits, veggies and proteins will help hydrate your skin, inside and out. Avoid eating dairy, highly processed foods and drinking an obsessive number of soft drinks. Caring for your skin during the winter is necessary.
Here are a few tips on how to take extra care of your skin outside your usual skin care routine (3):
Moisturize more frequently
Switch to Hydrating Cleansers
Avoid Harsh Scrubs and Scented Products
Exfoliate for Smooth, Supple Skin
Be mindful of what you eat and drink
Drink Water – (about 3.7 liters for men, 2.7 liters for women per day, and 6 to 8 cups for children) (4) (5)
Carry lip balm
Be Aware of Irritating Skincare Product
For more information on skin care maintenance, search skincare at www.nutraMetrix.com.
Sources :
1. https://bit.ly/skincaremythsandtruths
2. https://bit.ly/skincare2022guide
3. https://bit.ly/approvedwinterskincaretips