Embrace the essence of fall with our delightful Butternut Squash Soup recipe! This creamy and flavorful soup celebrates the season's star ingredient – the rich and velvety butternut squash. Warm up your taste buds with the comforting blend of autumn spices and savor the nourishing goodness that this hearty soup brings to your table. Indulge in the taste of fall with every spoonful and experience the true essence of the harvest season!
Warm up this fall with a comforting and nutritious Butternut Squash Soup. This creamy and flavorful soup is the perfect way to celebrate the season's harvest:
Ingredients:
1 medium butternut squash, peeled and cubed
1 large carrot, peeled and chopped
1 medium onion, chopped
2 cloves garlic, minced
4 cups vegetable broth
1 teaspoon ground cinnamon
1/2 teaspoon ground nutmeg
Salt and pepper to taste
2 tablespoons olive oil
1/4 cup coconut milk or heavy cream (optional, for added creaminess)
1 Scoop of nutraMetrix MycoAdapt (Optional)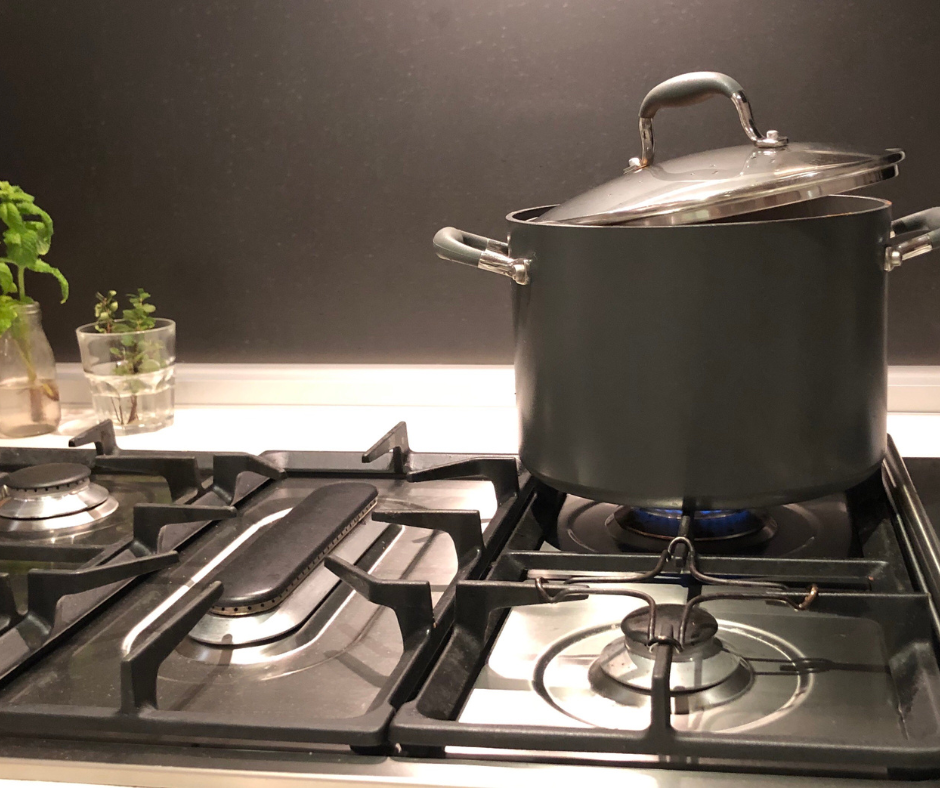 Instructions:
In a large pot, heat the olive oil over medium heat. Add the chopped onion and minced garlic, sauté until fragrant and translucent.
Add the cubed butternut squash and chopped carrot to the pot. Stir and cook for a few minutes to lightly brown the vegetables.
Pour in the vegetable broth and bring the mixture to a boil. Reduce heat to low, cover, and let it simmer for about 20-25 minutes, or until the vegetables are tender.
Using an immersion blender or transferring the mixture to a blender in batches, blend the soup until smooth and creamy.
Season the soup with ground cinnamon, nutmeg, salt, and pepper to taste. Stir in the coconut milk or heavy cream, if using, for added creaminess and richness.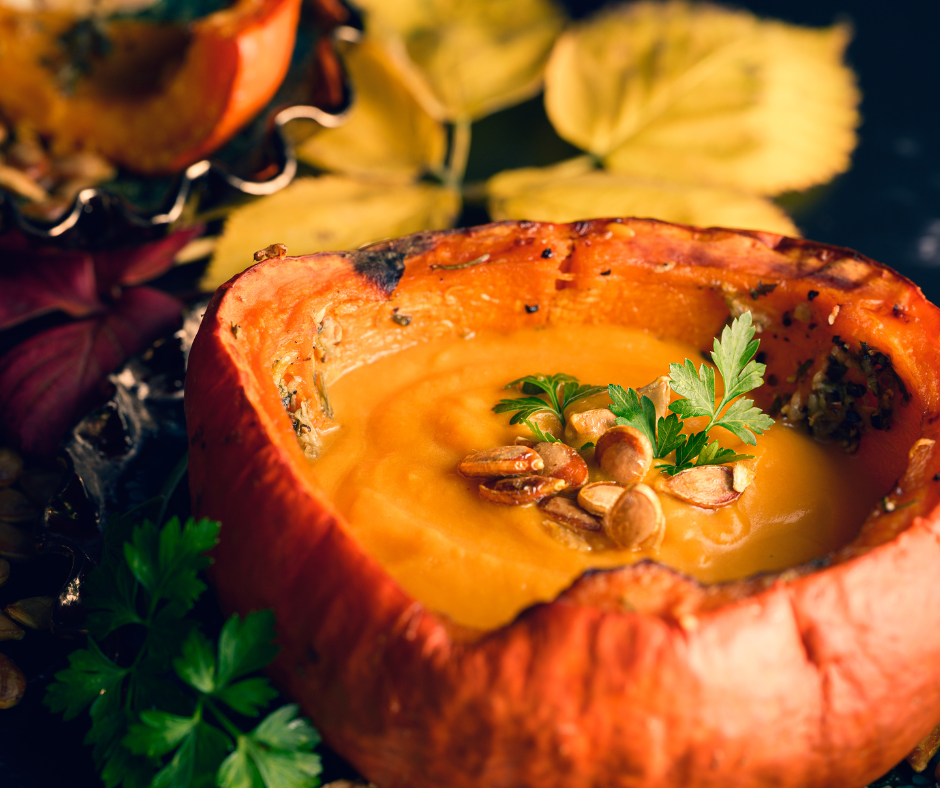 Enjoy this Delicious Butternut Squash Soup!
Serve the Butternut Squash Soup hot, garnished with a sprinkle of cinnamon or fresh herbs if desired. Get your nutraMetrix MycoAdapt to add into this yummy fall soup here!
This comforting soup is rich in vitamins and antioxidants, making it the perfect soul-warming dish for chilly fall evenings. Enjoy the flavors of the season with every spoonful!
As you enjoy the comforting aroma and flavors of this Butternut Squash Soup, let it remind you of the beauty and warmth that fall brings. Share this delightful recipe with your loved ones and create lasting memories around the dinner table. Embrace the changing colors, crisp air, and heartwarming moments this season has to offer. Here's to a nourishing fall filled with love, joy, and delicious meals!