Looking for a healthy recipe to swap out those greasy high-caloric potato chips? Try this quick, delicious and easy-to-make baked zucchini chip recipe instead. Simply slice zucchini into thin rounds, coat with a bit of olive oil and seasoning, and bake in the oven until crispy. Or you can try this extended extra crispy and tasty recipe below. They are easy to make and perfect for satisfying snack cravings!
Ingredients needed for this healthy recipe:
2 medium zucchinis
1/2 cup breadcrumbs
1/4 cup grated Parmesan cheese
1/2 tsp garlic powder
1/2 tsp paprika
Salt and pepper to taste
2 eggs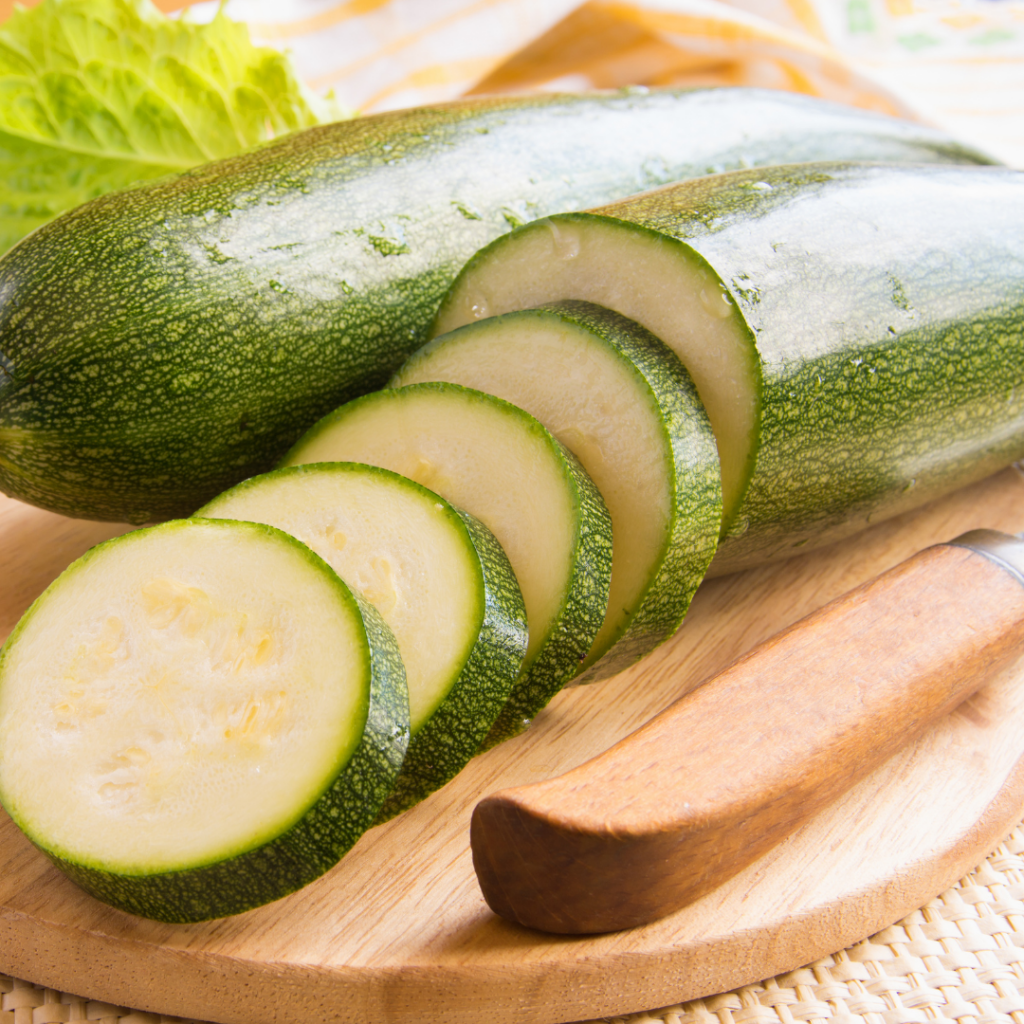 Instructions:
Preheat oven to 425°F.
Cut zucchinis into thin slices.
In a small bowl, beat the eggs.
In another bowl, combine breadcrumbs, Parmesan cheese, garlic powder, paprika, salt, and pepper.
Dip each zucchini slice in the egg mixture, then coat in the breadcrumb mixture.
Place the coated zucchini slices on a baking sheet lined with parchment paper. Bake for 15-20 minutes or until golden brown and crispy. Enjoy!
Ditch the potato chips and try this healthy recipe for crispy baked zucchini chips. For additional delicious and healthy recipes that can help you stay on track with weight loss goals, explore TLS Select Weight loss Program recipes for a variety of options.