By Malika Comfort, nutraMetrix Global Operations Manager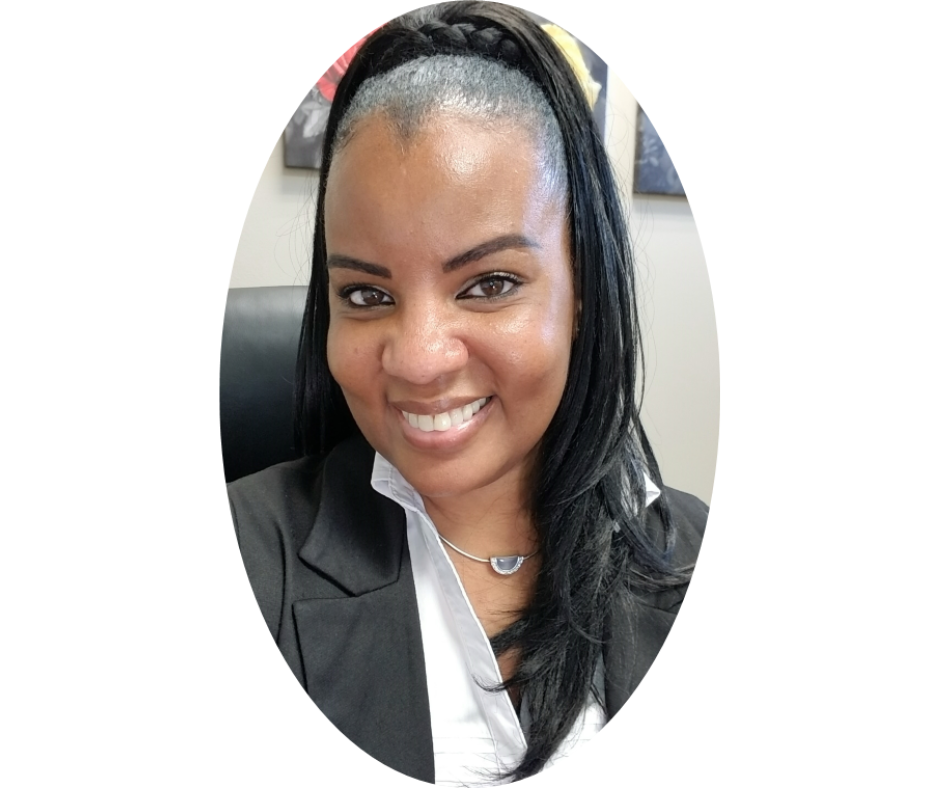 With amazing technology, a baby's heart is the first sounds new parents will hear, even before they get to see baby's profile or gender. A heartbeat can be detected as early as 5 to 6 weeks and can be one of the most remarkable sounds that signifies life. Our hearts are our life beats, and not only does it sustain us with life, but there are also a few very interesting facts about the heart that are interesting to know.
Hardest Working Organ
Did you know that your amazing heart is responsible for the entire circulation of blood throughout your body? Not only is it accountable for pushing more than 2,000 gallons of oxygenated blood through your body daily, but it also beats around 72 times per minute. (1) So, it never skips a beat contrary to what some may believe happens when a person sneezes. And this is one reason why it's essential to keep your body hydrated with water in order to keep your blood flowing well.
The Most Important Muscle
When you consider what it takes to keep your muscles nice and strong, the first form of exercise that comes to mind may be to lift weights. This is true in a sense of muscles you can see, but there's one hidden gem that is even more important than the ones that look good at the beach. Vital facts about the heart are that this organ is the most important muscle that is essential for your overall well-being, so it is imperative that you take care of it even before lifting an ounce of lead. A good cardiovascular routine consists of a diet full of nutrients and minerals, consistent exercise, proper sleep, good mental hygiene and staying away from smoking or secondhand smoke.
A Highly Intuitive Organ
It's odd to imagine the heart as a brain, but we do experience those profound feelings that come from the heart. Research suggests that the heart is a sensory system, able to not only learn, make decisions and is highly intuitive, but may be a very clever data and processing center.(2) It is no wonder that it's often said that the best, hardest and most important decisions come from the heart.
A Popular Organ
More interesting facts about the heart is that it is most certainly popular. February is National Heart Health Month, and it is entirely dedicated to taking better care of it. This is because there are many environmental factors that could affect the human heart, and so we must do a good job of countering with practices that help keep our cardiovascular system in check. Yearly screenings to check in on cholesterol, blood pressure, and other cardiovascular tests will surely help to keep your heart in check.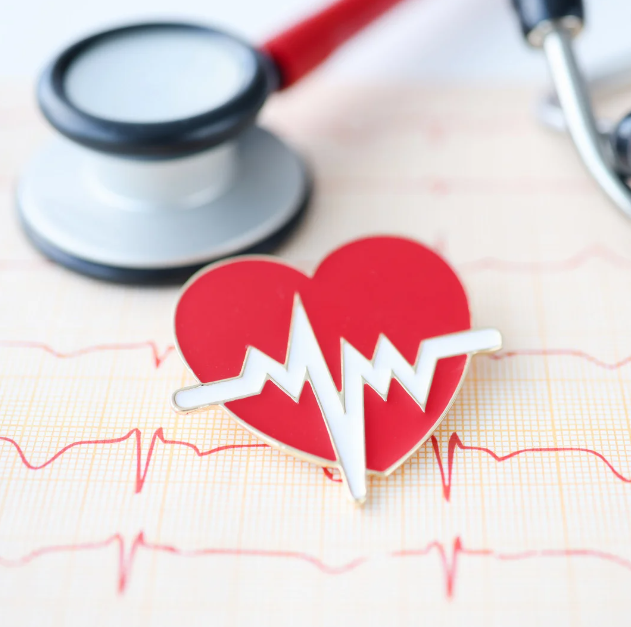 Can Be Mended
Some people may have experienced what has felt like a broken heart, but most times it will heal over time. (3) It may be caused from the death of a loved one, an ending relationship or even a surprise discovery. The grief may feel never ending, however, with time you can help your heart feel better and stronger. Here are a few suggestions that may help:
Get proper rest.
Eat a healthy and well-balanced diet.
Exercise daily.
Spend time in nature.
Devote time to friends and family.
Learn a new skill or hobby.
Use calming tea before bed.
Use supplements that may assists with stress, mood, and calmness.
In any case, these are all habits that we should be doing daily to help with overall wellness, but especially when our hearts feel sad. Some of the most interesting and undeniable facts about the heart are that the heart is resilient, strong, and courageous.
We find love, joy, experience and create lasting memories with our heart, so we'd better make an effort to take extra care of it.
* These statements have not been evaluated by the Food and Drug Administration. These products are not intended to diagnose, treat, cure or prevent any disease.