A grape energy smoothie are a delightful and refreshing treat that combines the natural sweetness of grapes with a creamy, smooth texture. Packed with vitamins, minerals, and antioxidants, grape smoothies offer a burst of flavor and a ton of nutritional goodness. Whether enjoyed as a quick and easy breakfast option or as a healthy snack, grape smoothies provide a delicious way to stay hydrated, support immune health, and satisfy your taste buds. This smoothie can be used as a preworkout drink or an energy drink to get you through your next workout. Blend up some grapes with your favorite ingredients and indulge in the vibrant and refreshing goodness of a grape smoothie today!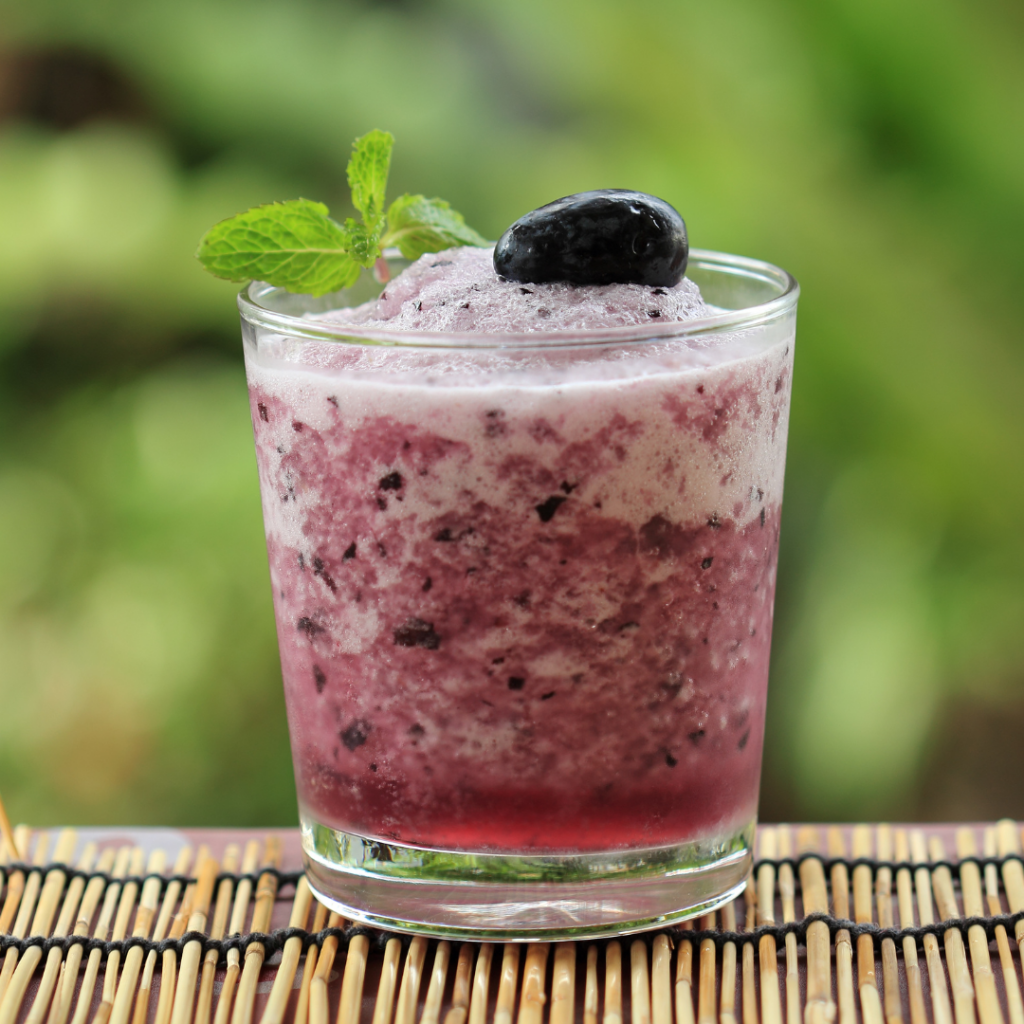 Ingredients for Grape Energy Smoothie
2 cups of seedless grapes
Add Grape nutraMetrix Awake Energy Shots
1 ripe banana
1/2 cup of Greek yogurt
1/2 cup of almond milk (or any milk of your choice)
1 tablespoon of honey (optional)
Ice cubes (as desired)
Grape Energy Smoothie Recipe Instructions
Wash the grapes thoroughly and remove any stems.
Peel the banana and break it into chunks.
Place the grapes, banana chunks, Greek yogurt, almond milk, and honey (if using) into a blender.
Blend all the ingredients until smooth and creamy.
If desired, add a few ice cubes to the blender and blend again until well combined and chilled.
Pour the grape smoothie into glasses and serve immediately.
Feel free to customize your grape smoothie by adding a handful of spinach or kale for added nutrition, or a squeeze of lemon juice for a tangy twist. Enjoy this refreshing and nutritious grape smoothie as a delicious snack or a quick breakfast on the go!